Solo or with your family, Dubai is an ideal destination for all. It welcomes kids and elders alike and has something for everyone. Whatever your budget, if you are a first time traveller to Dubai, there are some things you definitely need to know so that you can plan better. Read on to find out more with our Dubai Travel Guide.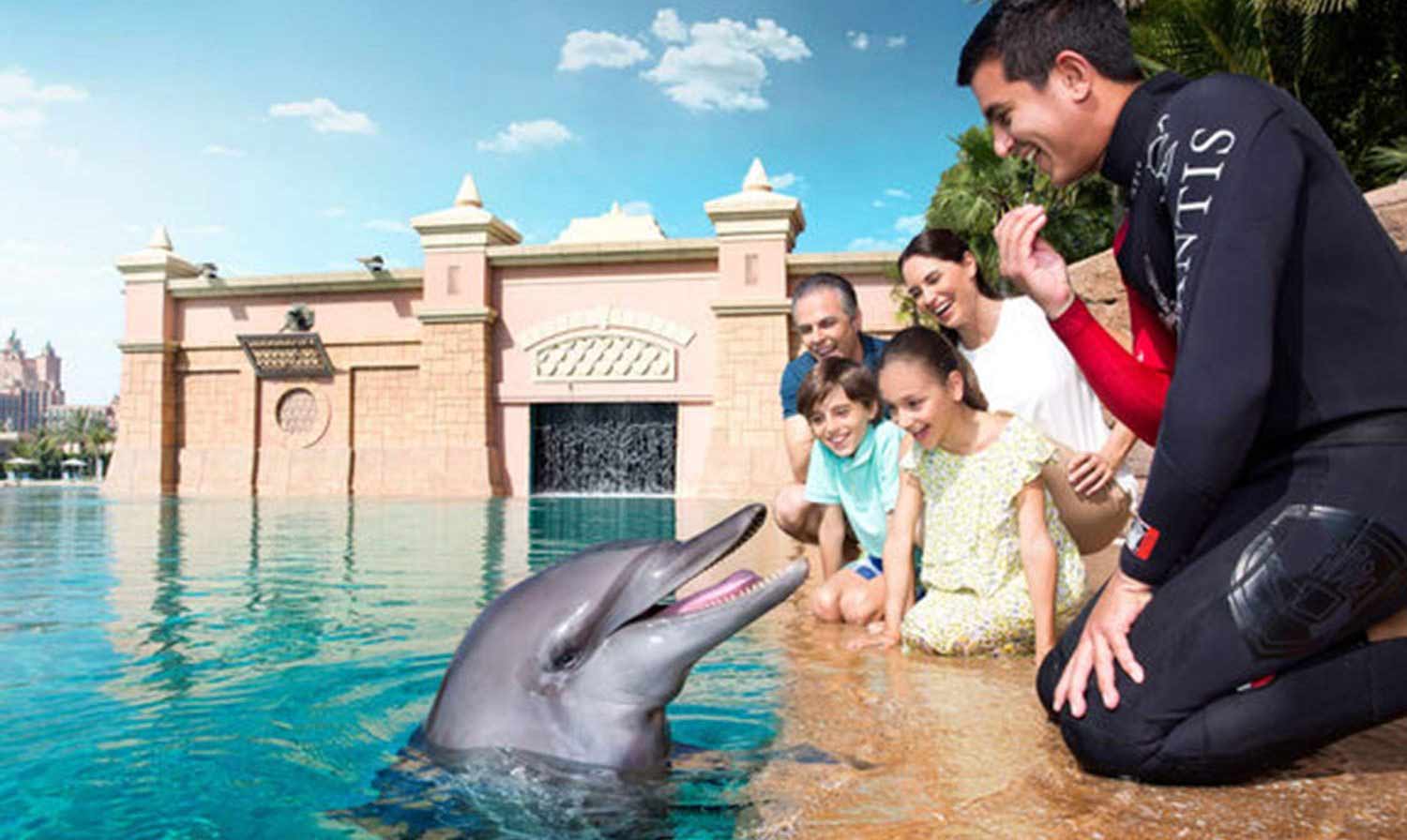 1. Knowing your destination
Sure, Dubai is one of the most popular travel destinations. But do you know everything that you are required to know as a traveller? Do you know their rules for tourists, or whether they have any? Or what weather conditions you'll be vacationing in and what clothing or drugs to carry? Dubai is one of the seven emirates in the UAE, and their most popular tourism hub as well. Anciently, this city was engaged in traditional occupations like fishing and pearl farming. Its transformation into the megacity that it is today began in the 2000s, with a spectacular boom in infrastructure. Today, it a marvelous development of man-made structures, whereas the architectural history is preserved in areas like the Bastakiya Quarters. It is interesting to know that about 85% of Dubai's population is expatriates and the city is one of the most expensive ones in the world.
2. Best Time to Travel
Irrespective of its stunning growth, Dubai is essentially a desert city and hence, experiences a hot and humid climate pretty much all through the year. While it gets cooler at night, it is significantly hot during daytime, along with considerable humidity. While it welcomes tourists all year long, summer months might mean locking yourself indoors till sundown, which makes your trip restrictive. It is most suitable to travel during November to March. Carry summer essentials like sunscreen, and pack clothes which you can survive the humidity in.
3. Rules and Regulations
While Dubai welcomes tourists with open arms, including solo women travellers, no one is exempt from the rules. Islam is the official religion, while being fairly tolerant of other religions as well. Kissing is public can get you thrown out of the state. Drinking in the open is prohibited. You can get intoxicated only in places with a permit, which are usually the high-end hotels. When at public places, it is advisable to cover have your clothes cover you from shoulders to knees at least. Nonetheless, places like pools and nightclubs have a prescribed dress code for patrons to suit the occasions. In case of health issues, it is also advisable to check what drugs are permitted in Dubai. They have strict, no-tolerance policies towards drugs. Eating outside in the daytime during Ramadan should be avoided.
4. Planning Ahead
As lucrative as Dubai is, it can also be pretty expensive. No matter what your budget is, it is always advisable to plan ahead and meticulously so. Look for accommodation and flights early on, once you have figured out a suitable time for you to fly out. Several accommodation options are available throughout the city. Additionally, figure out an itinerary for the days of your stay. Must-have experiences in Dubai include desert safaris, Burj Khalifa, malls and souqs, cruises, water parks, dolphin shows, and more. Most of these places accept bookings and it would only make your trip more convenient. You can check for packages, offers, timings, etc. through their websites.
5. Documents
Now that you must have decided about when to visit Dubai, there are certain pre-requisites that you need to take care of right away. Ensure that your passport is valid for the next three months after your return date. Your visa is another important document, and if you are from south-asian countries  please check ok  to board which is necessary for boarding a flight to Dubai.so make sure that all essentials to process it are in place and up-to-date.
There you go! You are all set to make your first ever trip to Dubai. There's so much to see here and so much happening all the time. Don't forget to check the events scheduled during your visit. Leave us comments if you are any more tips and experiences to share!