Dubai is a busy city with many beautiful sights to see in the Middle East. However, with plenty of sightseeing, the places to visit Dubai can be extremely intimidating. It is also an unfamiliar territory for first-time travelers.  As a first-time traveller or solo traveller, even before you as yourself "Do I need a Tourist visa to travel to Dubai?
", you will first ask yourself 'Is it safe to visit Dubai ?" A person who has never visited the Middle East may have a clouded opinion with images and stories told by someone who has had a bad experience. This can become a concern for a number of reasons where travelers have second thoughts about visiting the Middle East.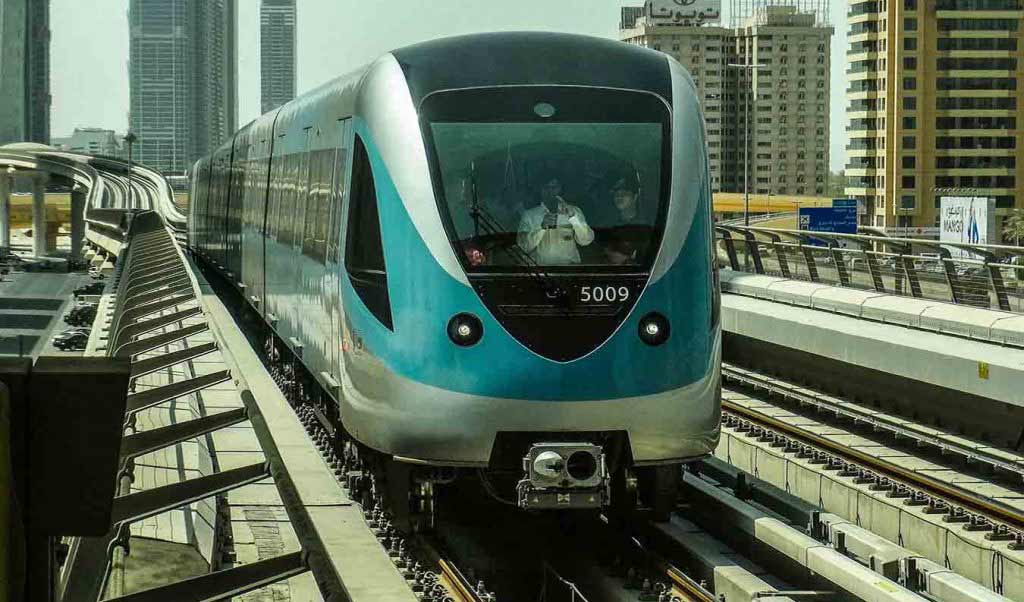 Below is a list of all the reasons that make Dubai a safe destination.
1. Public transportation in Dubai 
The transportation system in Dubai is top-notch. The metro is driverless, clean, fast and efficient. Taxis are cheap and well-maintained with proper meter systems.
2. Medical Emergencies and Police Response in Dubai
For medical emergency, ambulances can be called by dialing 999. All the ambulances come with modern amenities and well-trained staff. There are many English speaking operators available if Arabic isn't your first preferred language. Police HQ in Dubai too are always ready to serve and help people of all communities.
3. Dubai's Crime Rate
Since Dubai is housed in a Muslim country, the laws of  the city are very strict. You can expect the crime rate to be the lowest and violent criminal acts are rare.
4. Language Friendly Country 
The official and the national language of UAE is Arabic but one can find many different languages spoken all across Dubai. English is the second dominant spoken and written language. Other different languages like Urdu, Chinese, Persian, Punjabi, Hindi, Malayalam, Pashto and Tagalog are also spoken in the city.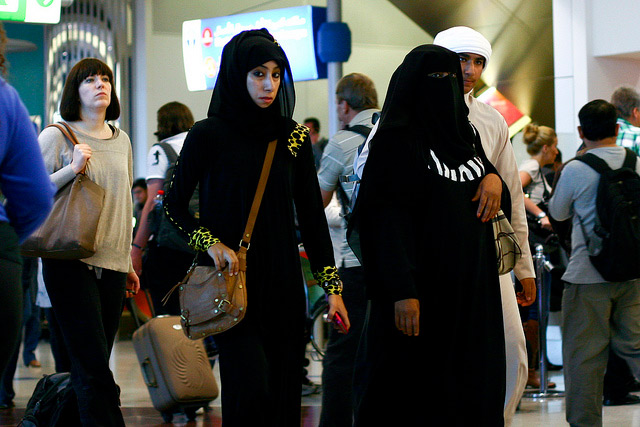 5. Is Dubai safe for women? 
Dubai is safe for women. However, if you're traveling alone to Dubai then you must be careful of certain things.
It's important to dress up appropriately and follow the right dress code.
Avoid wearing shorts and short sleeves.
Call the police in case you encounter any unfortunate situation or harassment of any kind
6. How safe is Dubai for a foreigner? 
Dubai is quite safe for foreigners. Although the crime rate in Dubai is low, you can't expect Dubai to be completely flawless. It is better to follow the rules and regulations and be careful.
7. Is Dubai safe for Indians?
Yes, Dubai is safe for Indians. However, keep in mind some of the rules to follow while visiting Dubai.
Valuable things like a valid Passport and  Dubai Visa must be kept safely while visiting Dubai.
All financial documents, along with credit cards, etc. must be kept in personal custody.
Take care of your personal belongings like jewellery, cash, wallets, purse, etc.
Islam is the religion followed in UAE, so, you must respect their practices.
The national flag and other national symbols of the UAE must be respected.
8. Is Dubai safe for Americans?
Yes, Dubai is safe for all travelers coming from different nationalities. The locals love American culture and the American expat community in Dubai is also growing.
9. How safe is Dubai to live? 
If you're planning to work or take a vacation in Dubai, it's relatively safe to live. Some of the key pointers are as follows:
Dubai is a true cultural melting pot, as many expats from different nations and backgrounds live here. This makes it the perfect place to learn more about the world.
You will never get bored as it comes up with new activities, events, attractions, and facilities to enjoy on a regular basis.
The climate in Dubai is pretty hot. But all shops, malls, restaurants, theme parks, and other indoor locations in Dubai have air-conditioning.
10. Is Dubai safe for unmarried couples?
Dubai is safe for all and even for unmarried couples. However, these are some rules and regulations unmarried couples must respect.
Based on Tawajed clause, unmarried couples or opposite sex couples cannot live together. Hence, hotels will also prohibit unmarried couples from living or staying together in one room.
However, it isn't necessary that all hotels don't allow unmarried couples to stay together in one room. Few luxury hotels will allow unmarried couples but you and your partner's passport will be required at the time of check-in.
Showing affection in public places to your partner like holding hands, kissing or hugging is prohibited for unmarried couples.
11. Is Dubai for the rich?
No. Everyone living in Dubai isn't rich. One can't expect all construction workers driving a Ferrari on the streets of Dubai. Dubai once was a humble fishing village. One of the main reasons of Dubai's rapid growth and astounding success is because of the oil boom. But with time Dubai has now become a tourist and retail economy.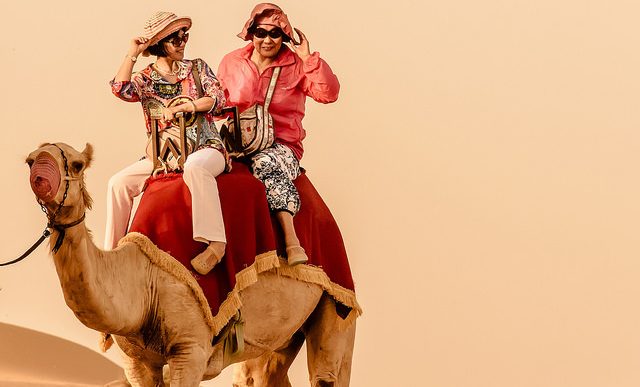 12. Is it safe to travel alone to Dubai?
Yes. Regardless of the gender, you must learn about the laws and regulations before visiting Dubai or any Middle eastern country.
13. Back to the main question 
"Is Dubai safe? "Yes, Dubai is a safe place. As a tourist or a person seeking career opportunities in Dubai, you need to accept that Islam is the main religion followed not just in Dubai but also in the UAE. Moreover, they have laws which need to be followed by everyone (including the locals). If you respect the religion and the law, rest assured that Dubai is safe to visit and to live. Keep yourself well-versed with the do's and don'ts of Dubai and you will have a smooth time in the emirate. Also, it is one of the greatest cities on Earth, and you will really enjoy yourself there.