Have you ever wondered how Dubai has transformed itself from a small fishing village to a smart infrastructural city to a bustling tourist industry? Well, it's actually true, Dubai in recent years has seen tremendous growth in its tourism activities, and in fact, tourism contributes a significant portion to the GDP of the United Arab Emirates. But what is there in this city for you to experience is the next question arising in your mind. Well, the list which we have prepared gives you a small insight about the things to do in Dubai both in terms of luxury and class as well as Dubai tourist attractions which are easy in your pocket.
If there is the opulence of luxurious display in Dubai, then there are also things to do in Dubai which is easy in your pocket. Dubai is a city where either you can clearly experience the wide gap between the super-rich and the middle class.
For an extraordinary vacation, check out these amazing attractions in Dubai.
1. Dubai's culture and heritage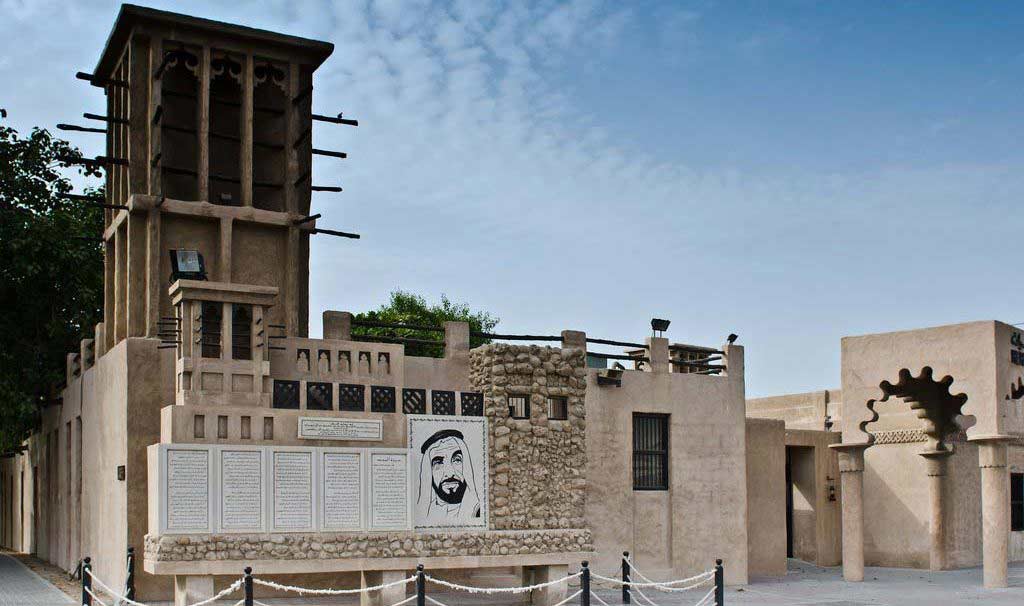 Traditional crafts, potters, weavers, and demonstrations of pearl diving give you a whole new experience of the rich Dubai culture and heritage at the Al Shindagha. This is one of the best experiences you would get in Dubai. And when you get all this for free, then this definitely becomes one of the best things to do in Dubai. Aside from Al Shindagha museum, Dubai, you can also explore Dubai's Bedouin culture at Al Fahidi Fort and Dubai Museum in Al Fahidi Historical Neighbourhood.
2. Dubai Aquarium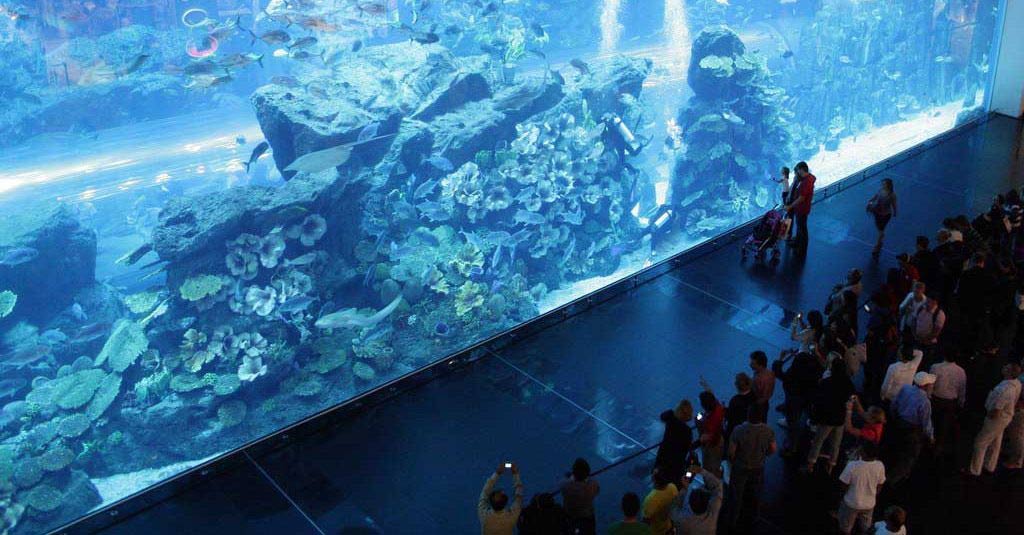 You can view the Dubai Aquarium main tank for free from the entrance of the Dubai mall. Why pay 70 Dirhams extra? The aquarium is home to the single largest acrylic panel. Check out the gigantic sea creatures, this definitely needs to add to your list of free things to do in Dubai.
3. Dubai Fountains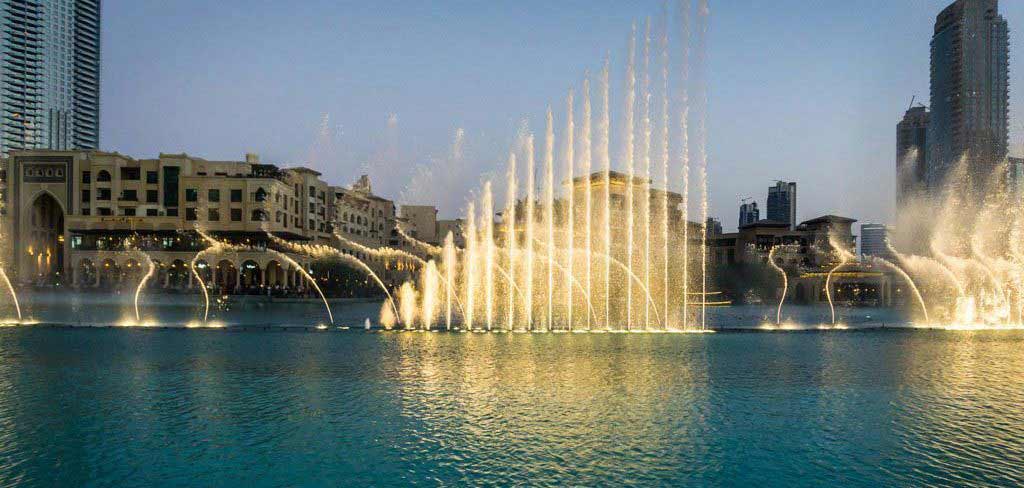 The Dubai fountains are one of the most magnificent dancing fountains on display. Now dance and enjoy this beautiful sight with a musical soundtrack all for free. Definitely one of the Dubai tourist attractions which needs to be checked out.
4. Camel Museum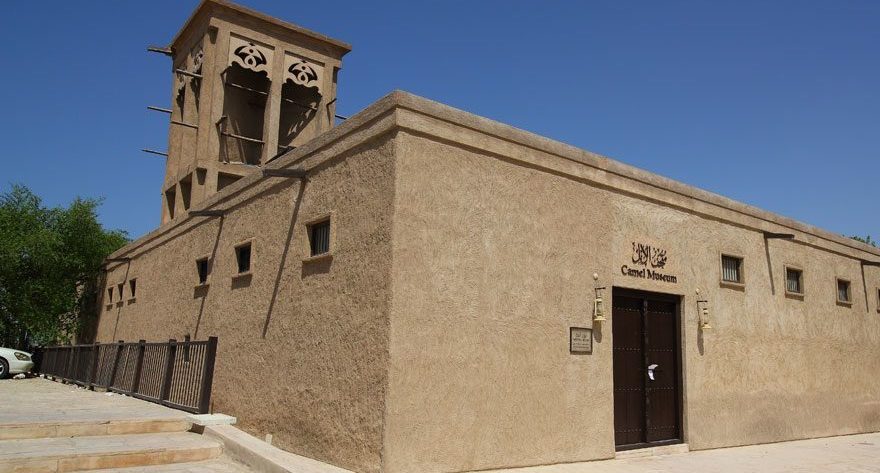 The Camel Museum is another free entry place to visit in Dubai. There are numerous sections in the museum that are dedicated to camels exclusively. The museum gives detailed insight through presentations in an auditorium about the history, and their relationship with the Arabian people, camel racing, and anatomy.
5. Yoga for fitness freaks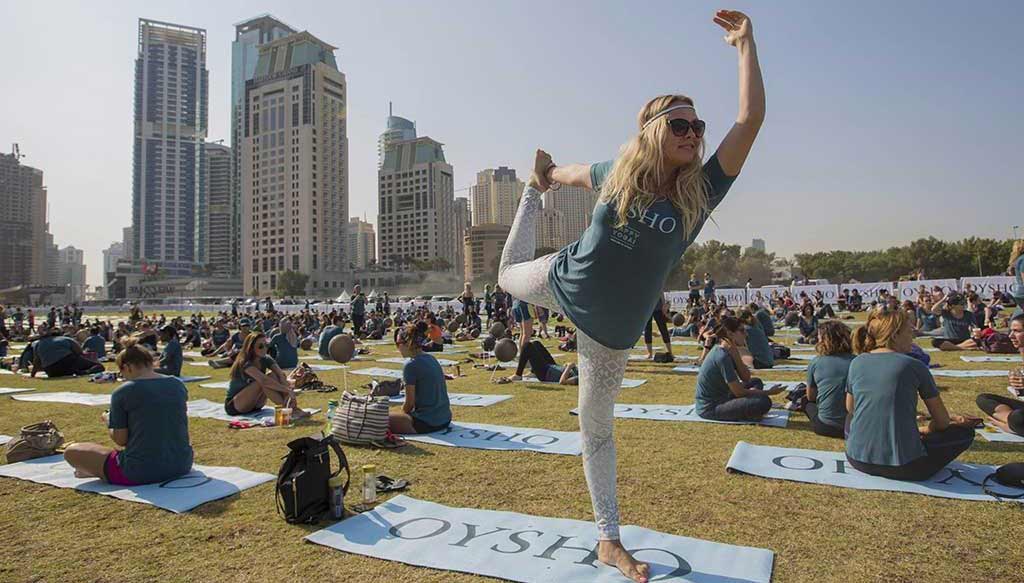 The Friends of Yoga offers free yoga classes for guests and tourists. It is spread over 5 locations across the city which is aimed at keeping your body in tip-top condition. These are 1-hour classes that can polish off your fitness regime during your trip to Dubai.
6. Free Movie under the stars
Now head out to watch a free movie on a Sunday evening. It isn't a joke, yes it is true. Now catch a free movie under the blanket of stars. It is a once-in-a-lifetime experience. Definitely recommended as one of the best free things to do in Dubai.
7. Jumeirah Beach Corniche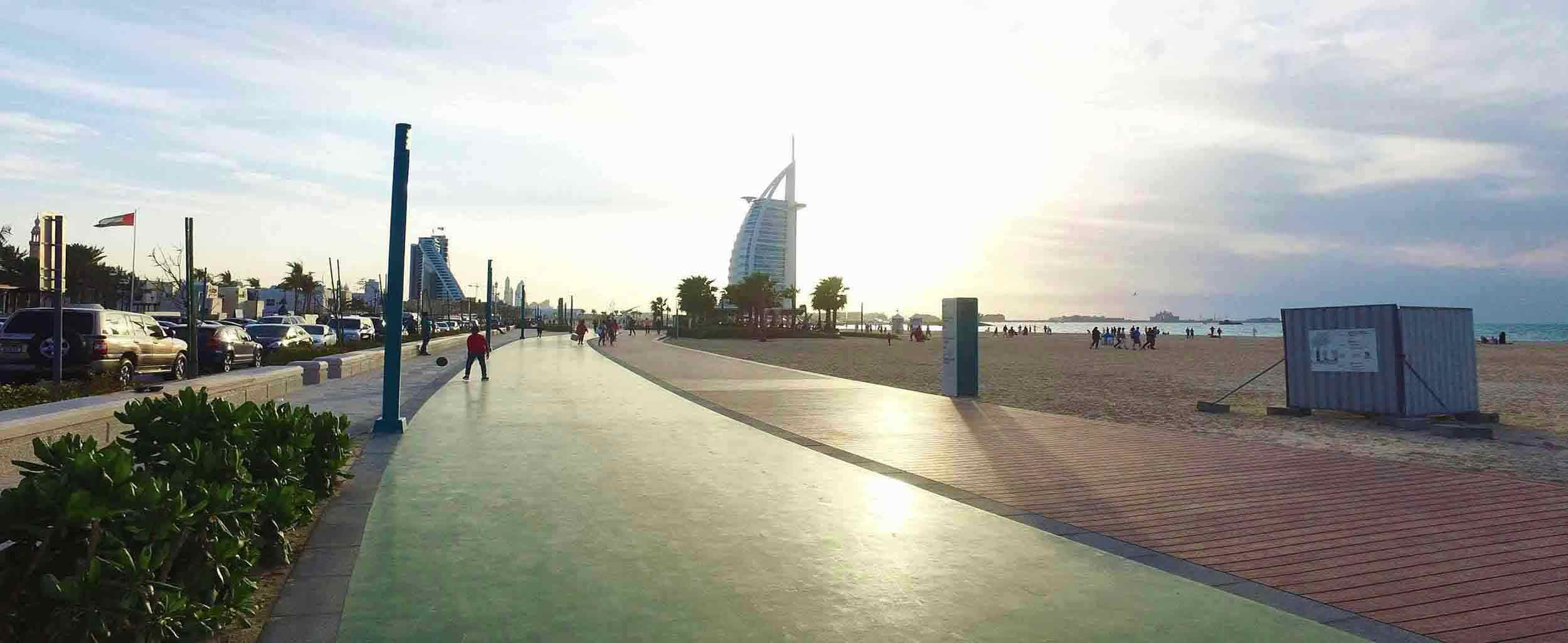 This has recently been added to the list of free entrances to the Dubai tourist attractions. It gives you a whole new experience of jogging tracks, 800 meters of beachfront, children's play areas, shaded picnic areas, and showers. This 14 km long cornice starts from the Dubai Marine beach resort and runs down to the Burj Al Arab Hotel. Located along the Persian Gulf, this stretch is also close to Jumeirah Open Beach, Dubai, which is one of the most beautiful locations for sea views and cityscapes.
8. Check out the old-style gold and spice souks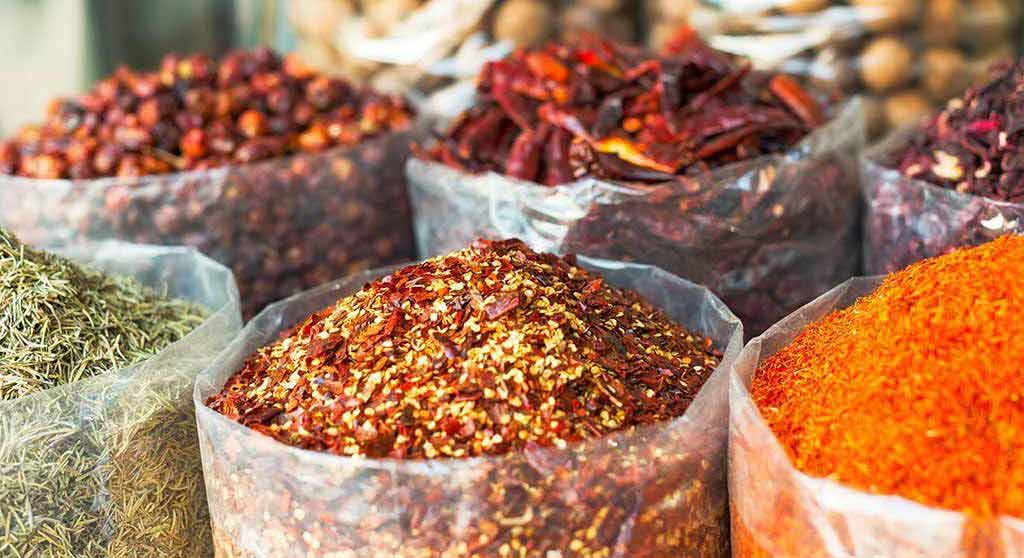 Set aside the busy city life and check out the old-style gold and spice souks. The bustling street is popular for all glitters and gold, all kinds of spices, pashmina shawls, exotic frankincense, and not to forget beautiful carpets. These are not for free, but there is definitely no cost involved in wandering aimlessly through these souks. It is a totally different experience.
9. Gaze at the supercars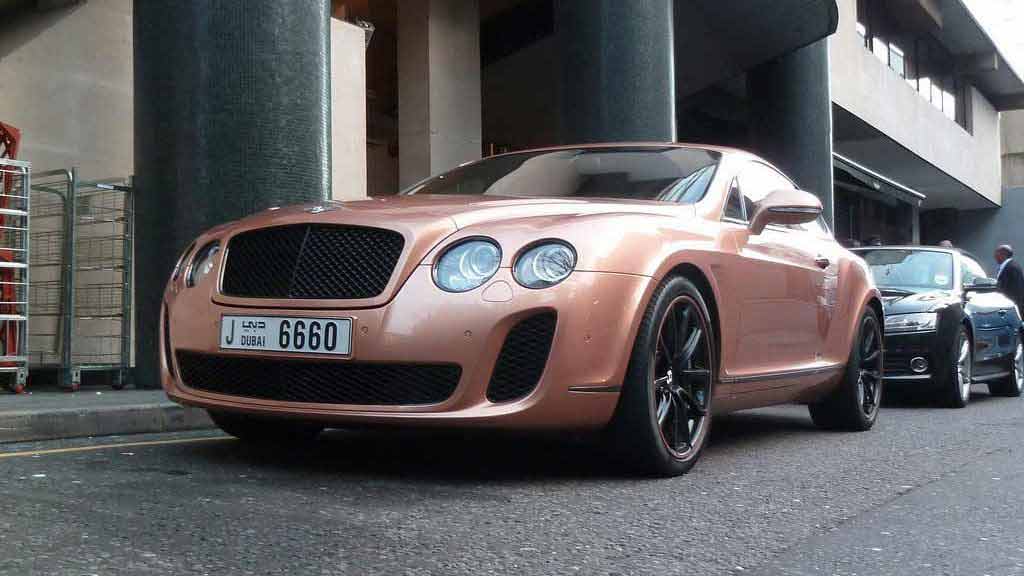 If you walk down the Jumeirah beach residence, then you will get to see some of the best and most luxurious supercars. You can definitely gaze at these awesome supercars as the locals show off their supercars either outside their residences or at the restaurant-lined waterfront promenade.
10. Pehlwani Wrestling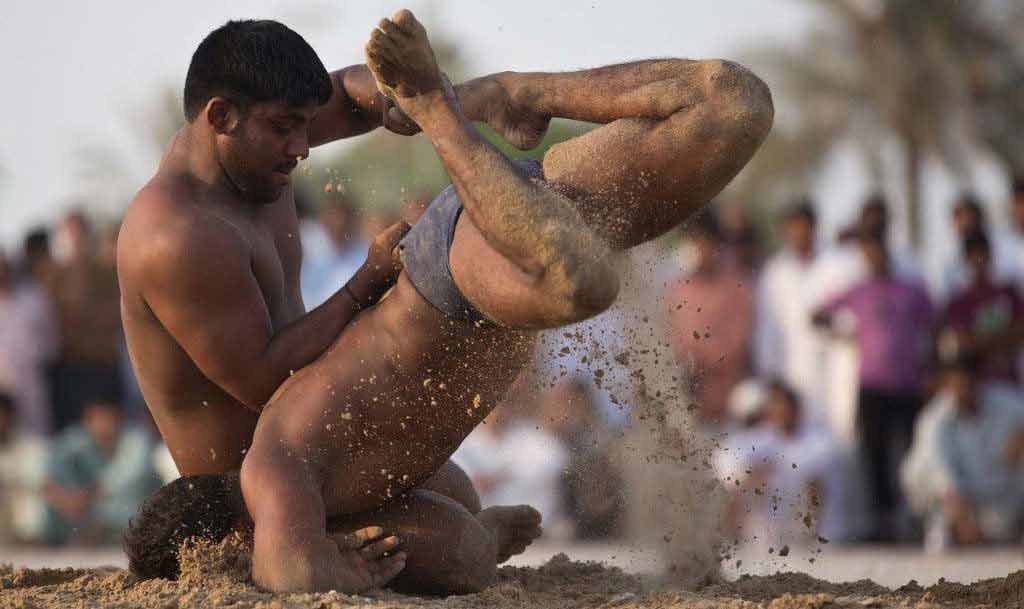 Every Friday, Dubai is home to a local wrestling bout. With men from India, Bangladesh, and Pakistani origin laborers wrestling for glory. You get to experience all these things for free.
Luxury Things to do in Dubai
Dubai has welcomed several high-profile corporate clients, a host of celebrities, sports and TV personalities, and several billionaires around the world who come over to Dubai just to experience its sheer luxury. There are many luxury hotels in Dubai that offer chic hospitality at their best. There are, however, a lot of unique experiences to be enjoyed as well, apart from the luxe factor. Following are the luxurious things to do in Dubai where you can get a royal experience.
1. Luxury Desert Safaris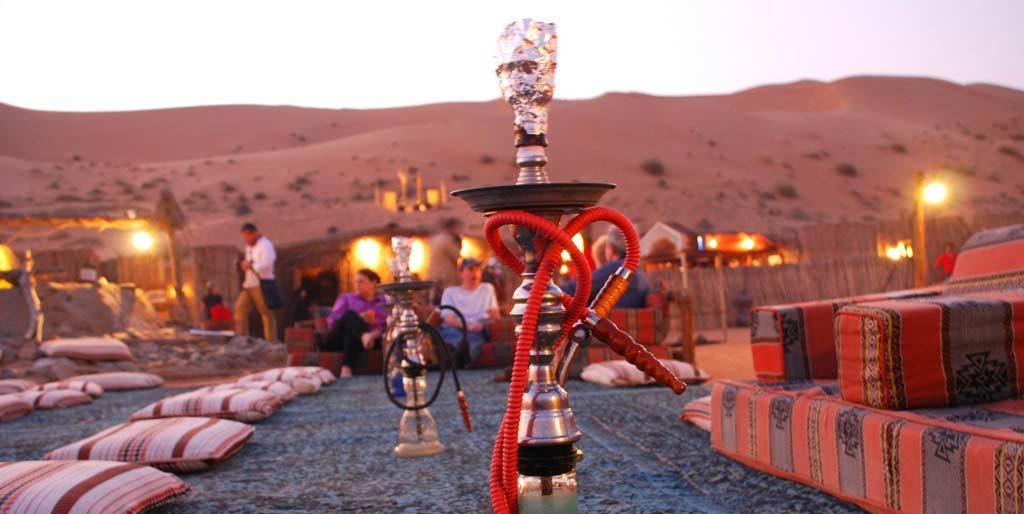 People say that a Dubai trip is incomplete without a Desert safari. Well, Dubai is probably the only city in the world where you get to experience the best of water, desert, and ice all in the same climate around the year. So if you are enjoying a desert safari on a private Mercedes inside the property of a Royal family member is just the kind of luxury we are talking about. And if you get helicopter transfers avoid the 45-minute drive to/from the desert. Add to that a Steinway Grand piano's with an opera singer at the dawn of the day followed by a classical orchestra around an oasis lake while having your dinner and a drop back in a supercar are some of the things you can associate only with luxury at opulence.
2. Yacht Cruise
Now enjoy the mesmerizing view of the Dubai coastline from the sea. Now you can enjoy a luxury yacht cruise with world-class amenities like open dining rooms, enough cabins onboard would ideally be one of the most classical nights you would have encountered.
3. Private air charters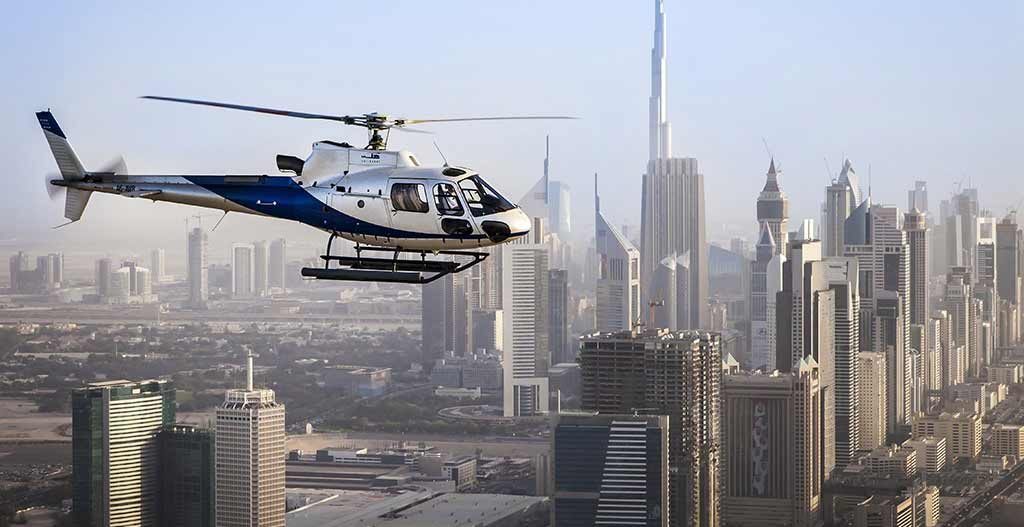 If Dubai looks fantastic from below, the bird's eye view from the top of Dubai's skyline is simply awesome. Now guests and tourists can fly from their hotel or accommodation area to their residential area or some other location of their choice. Now enjoy the breathtaking views of the city via your own charter helicopters.
4. Luxurious Overland Tour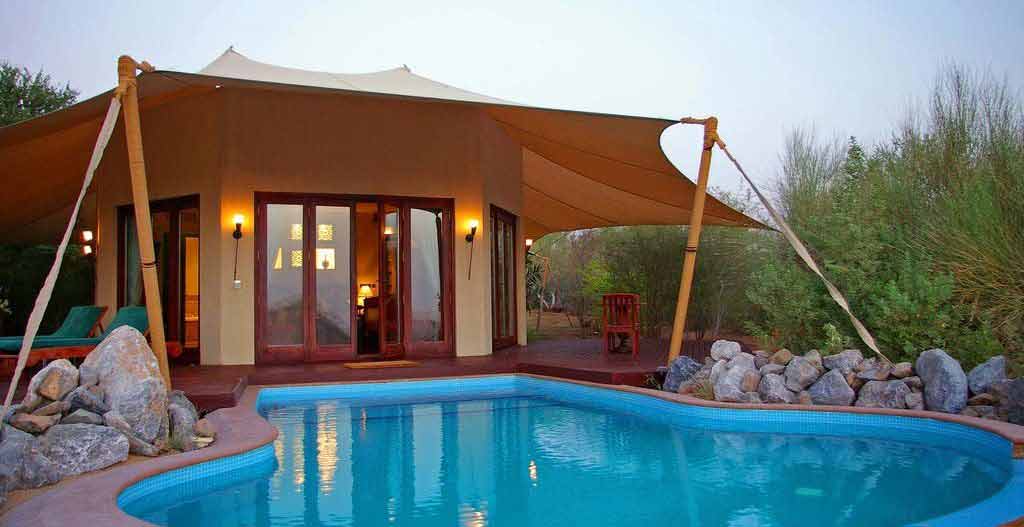 You can embark on a 4-day adventure across the desert and mountains in one of the Mercedes G-Wagons. Now you can relax and chill out at the Six Senses Zighy Bay Resort in Northern Oman for a few days. Located at the far end of the resort, it stretches on its own private beach; the suite has four gigantic rooms, separate dining and drawing rooms, a swimming pool, a butler always ready at your service, a yoga studio, staff quarters, and a private spa suite. You can try scuba diving to explore the beautiful sea creatures, paraglide off a mountain, or simply enjoy the stunning sunset from a luxurious dhow. The next day enjoys the wildlife at a private conservation reserve from the private presidential suite at the Al Maha Desert resort. This is a luxury at its opulent best.
5. Supercar tour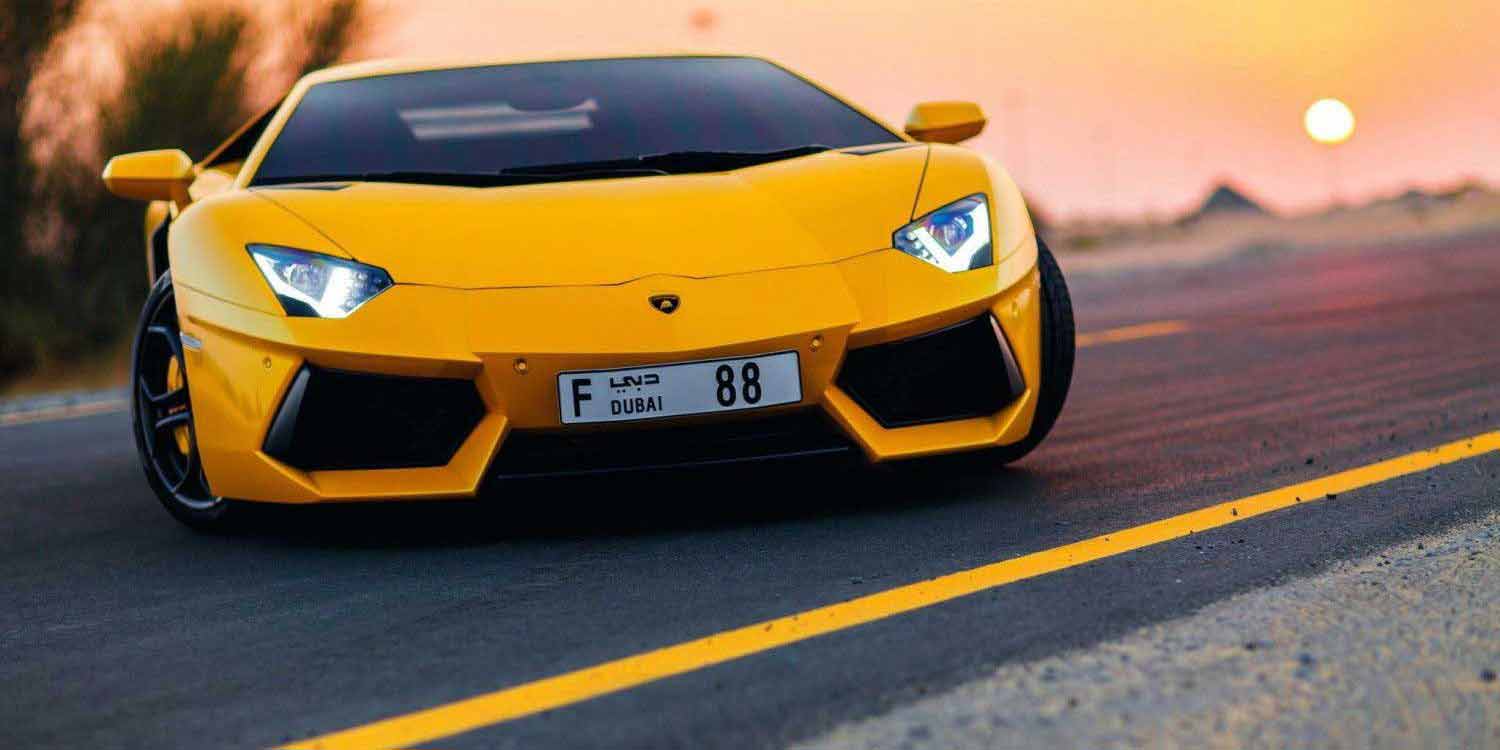 Set your pulse racing with the supercar drive. Drive on the most beautiful roads in U.A.E. with this self-driven experience. Check out the Ferrari 458 Spider, the Lamborghini Aventador or the Lamborghini Gallardo or perhaps the McLaren MP4-12C, or even the Mercedes SLS. You can try all these cars on a 7-hour tour and you can be sure be spoilt for choices.
6. Hot Air Balloon ride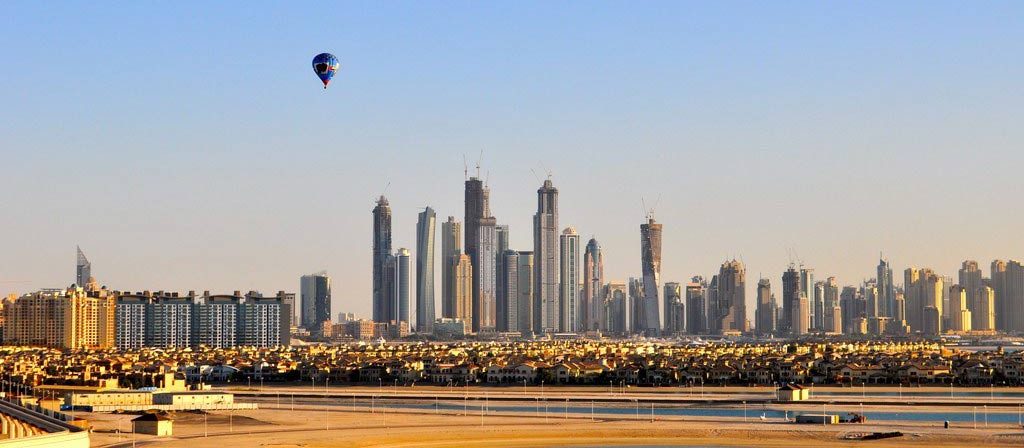 Hot Air Balloon ride Dubai is equivalent to a magic carpet ride and will give you an enchanting Arabian experience you will never forget. There is nothing more romantic than gliding over the landscape of Dubai along with your soul mate on a private hot-air balloon. Now match the majestic Dubai skyline and get a bird's eye view of the entire city. You would be greeted by a G-Wagon on your arrival where you would be escorted to a private romantic breakfast in the desert.
7. Private Dinner on the Burj Al Arab Helipad
The Burj Al Arab is one of the most luxurious hotels in the world and is a symbol of Dubai's creativity and innovation. Your trip can not get more luxurious than a private dinner on the helipad on top of the Burj Al Arab hotel. This has become a popular Dubai tourist attraction for throwing luxurious parties and weddings.
8. Personal Fashion Advisors
Now it can't be trendier in terms of fashion when you get to scoop on the latest fashion releases in the season. Now get a complete makeover and select a new wardrobe from a personal fashion advisor. Now get the perfect look as per your body style and budget. You would get the best brands in business and try outfitting from the most luxurious fashion boutiques in the city.
9. Ski Dubai and the Aquaventure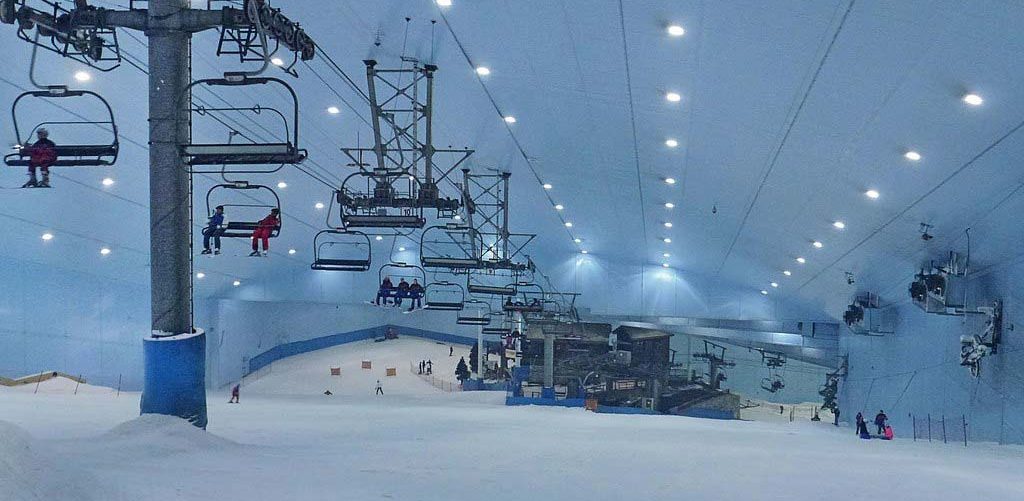 Kids-friendly Dubai holiday trips include Ski Dubai and Aquaventure water park, which are two of the most popular things to do in Dubai with family during the summer months or to simply beat the desert heat. Now get the experience of checking out the most iconic attractions of Dubai. Leave the crowd aside, as guests and tourists can book the whole facility and reserve it for their family and friends. Now get exclusive action and adventure through this private tour. We recommend you mark it on your list of things to do in Dubai. Make sure you are familiar with things to know before visiting Ski Dubai and Aquaventure to enjoy your visit hassle-free.
10. Private Stable visit
Dubai has been home to one of the finest racehorses all thanks to the Dubai world cup which has prize money of US$10 million. Very few people in the crowd get to visit the private stables owned by a prominent Dubai family. You need to get your pockets full, as a sizable donation is taken for a children's charity if you wish to pass through the front gate.