Burj Khalifa, Burj-Al-Arab, Dubai Frame, Jumeirah are most common names, but these are not the only names that prove the worth of Dubai as a traveler's heaven. There are numerous underrated spots that are rarely spoken of but are much more precious and astounding as compared to the most known ones. In case, you are also a lover of offbeat destinations, here are some sites you would like to add in your list:
 Bastakiya Quarter: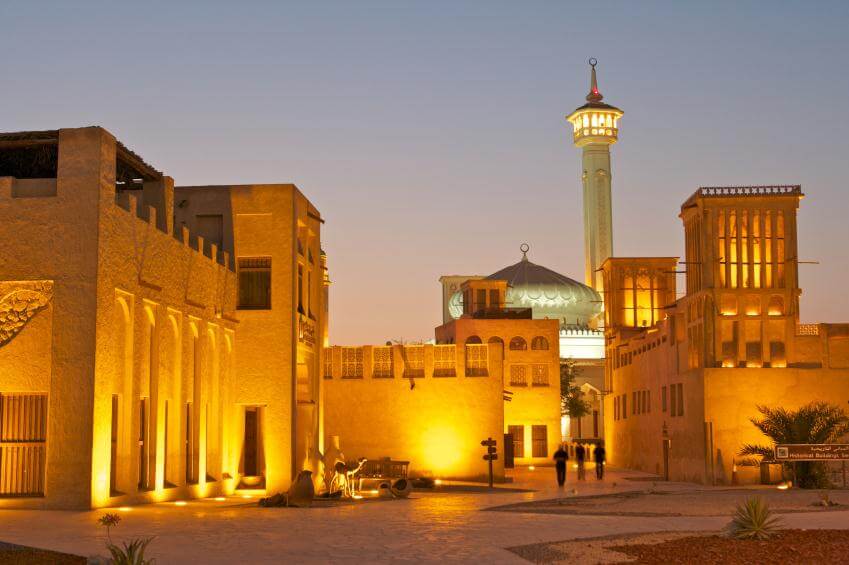 It is a traditional place located close to the heart of metropolitan, modern part of Dubai. It has been restored so well that it becomes a vision to behold at night. It is probably one of the least rated attractions in Dubai but worth a visit if you wish to breathe Dubai as it was before the skyscrapers.
 Lisaili Camel Market: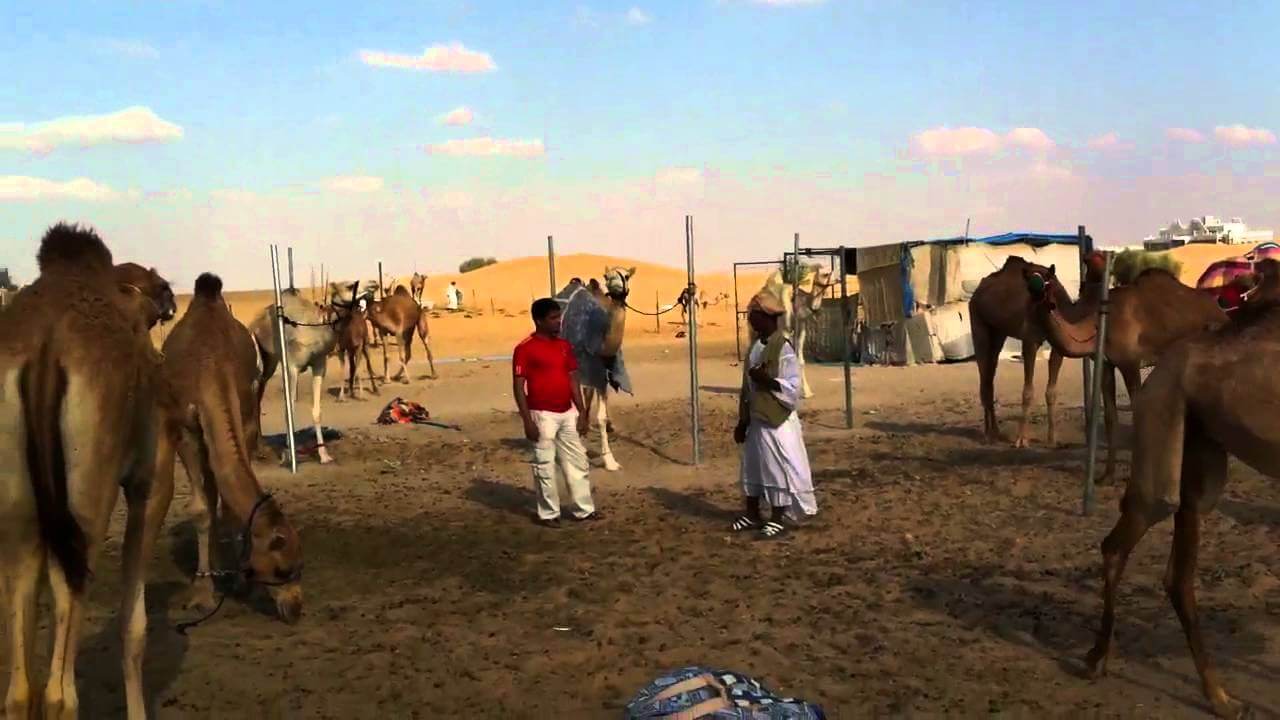 The camel market here is called as Lisaili that has trinkets, handicrafts, and stalls along with the usual camel sales. It is located adjacent to the Dubai Racing and Camel Club on the Dubai Al Ain Road. In order to reach out there you need to keep driving until you see large herds of camels. If you keep moving ahead on this road you will reach out to Bab Al Shams resort where you can enjoy juices or afternoon tea. You can always check it out and ensure you pick up one or two camel blankets that are not only with amazing looks but can be used as throws.
 Al Quoz: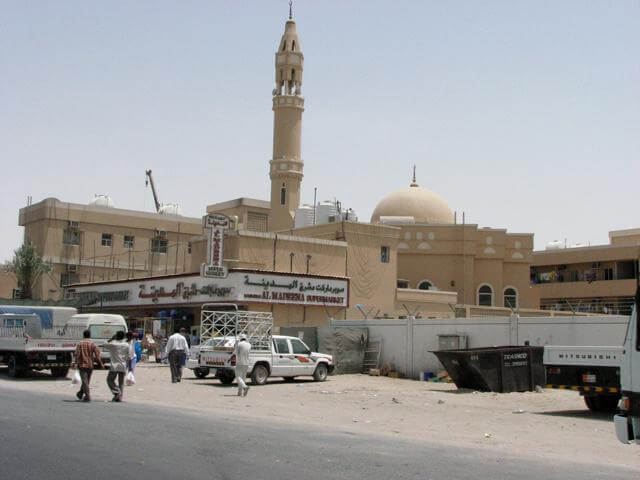 From the outer end, Al Quoz seems like a scary industrial zone crowded with Lorries and trucks but on the inner end you will discover small off beat places, beaten tracks, and others that cannot be missed. You will find every single thing that is tucked into rough warehouses ranging from metal work forges to carpentry shops. It is also a treat for art enthusiasts as you can locate a number of art galleries here. The roads here are slightly warren as long as you are prepared well to get lost and move across the street.
Wadi Bih: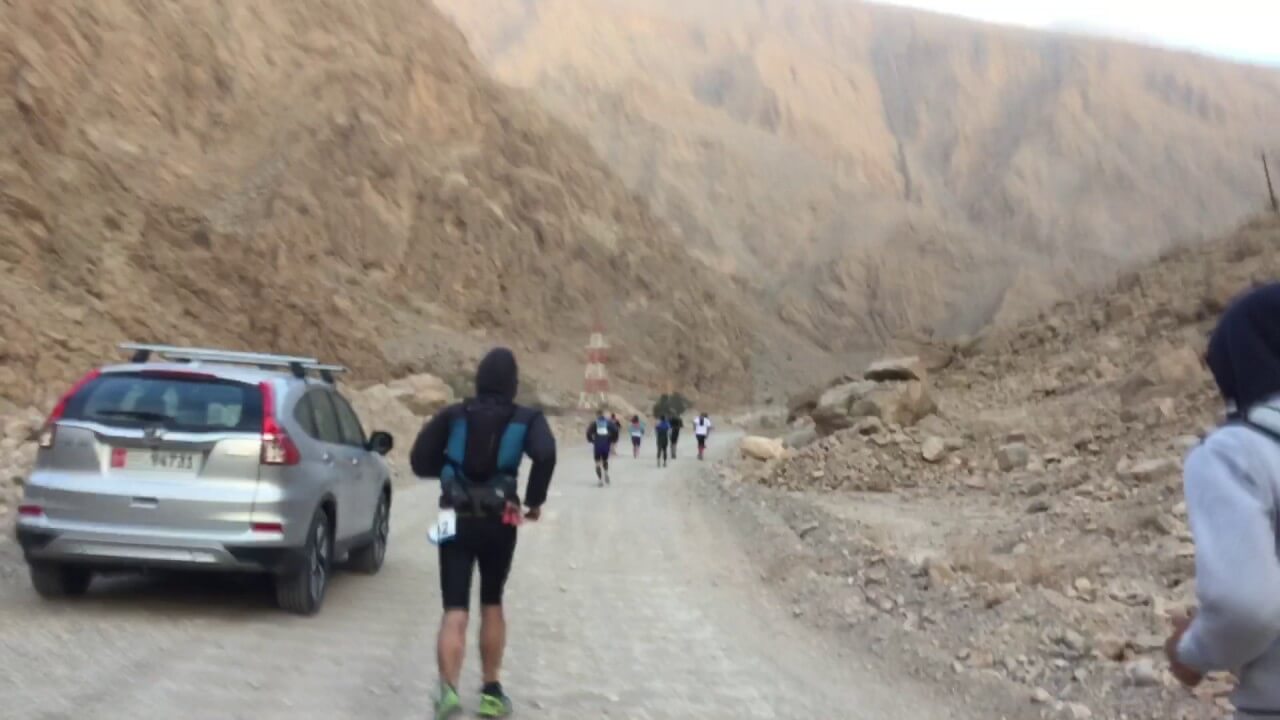 An awe-inspiring place, it is a canyon shaped gorge located in Ras Al Khaimah and is a popular destination for bikers, off roaders, campers, and climbers. It is really one of the most extraordinary picturesque places. In first glance, it seems like you are on the surface of Mars that has red rocks and mountains all around you. You can tread around the roads with cars. It is advised not to reach out here when rains are expected as the dried out Wadi turns into a pool of rivers and ponds. So, before you start for here, better do some research and then make your way.
Dragon Mart: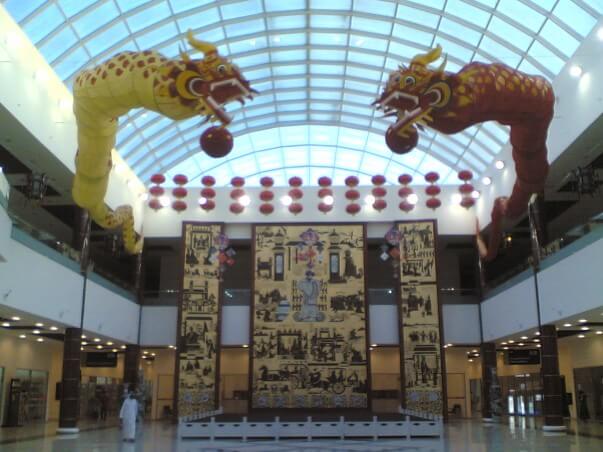 A small China in middle of Arab world and here you can shop all kind of stuff right from a needle to the best gardening equipment, home decorations, hardware items, furniture, artificial floral arrangements, and so forth. You just name the thing and it will be here for you.
Miracle Garden: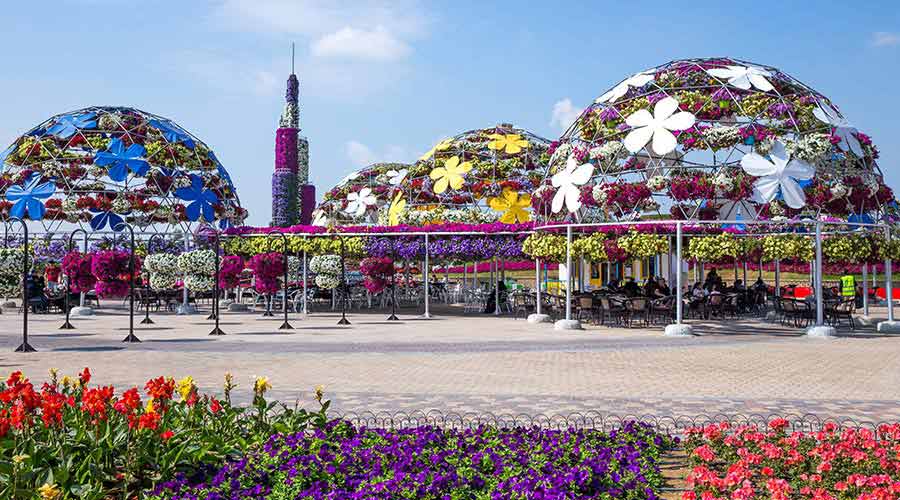 In case, you are an ardent fan of flowers and plants, it is one of the best places to be. The miracle gardens is one of the most beautiful places with all possible colours, when experienced with a combination of exclusive landscapes and blue water bodies these turn the gardens into an awesome place. Another spectacular venue right next to it is the butterfly garden which is more than amazing.
The Coffee Museum: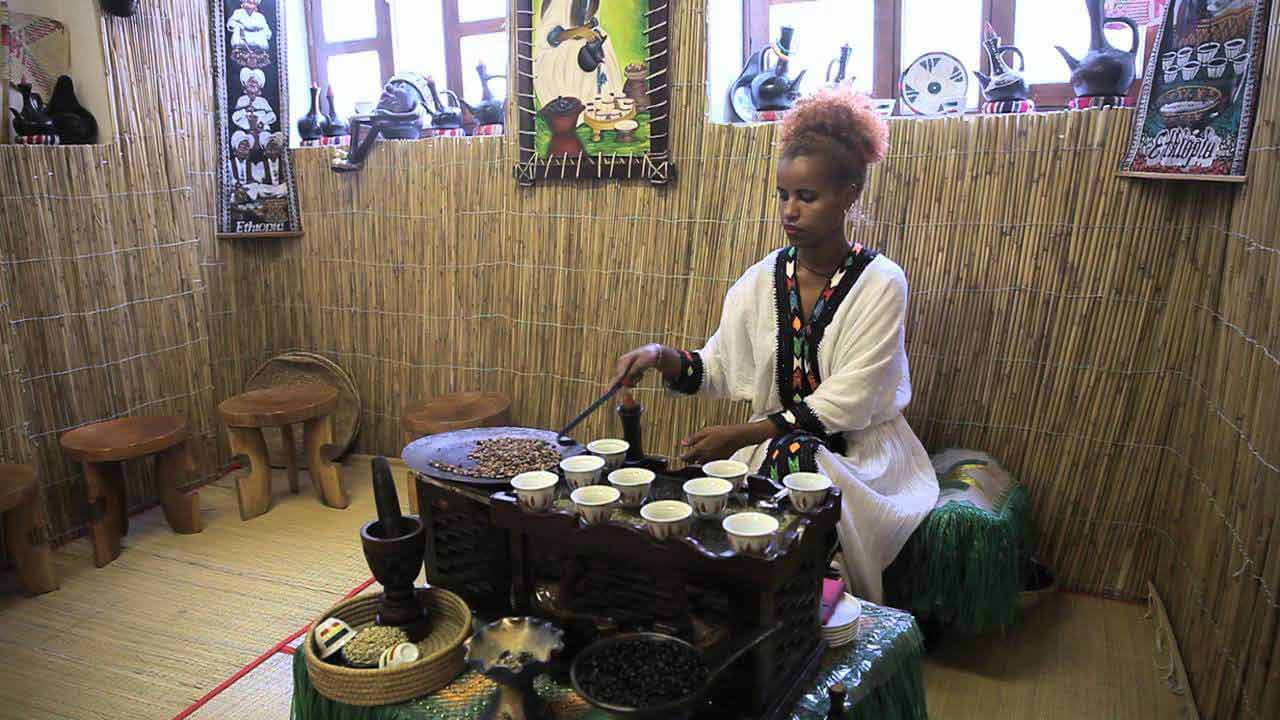 A very pristine and serene place, it is located in the centre of beautiful Al Fahidi Historical District, it is one of the best places to experience the culture and heritage of this place. Not only it allows you to drink different kinds of coffee but gives plenty of information about their history and helps you in checking out some stunning antiques and also a chance to walk through the majlis. In case, you wish to purchase your personal coffee blend at home you can always buy all necessary equipment here.
The Journey: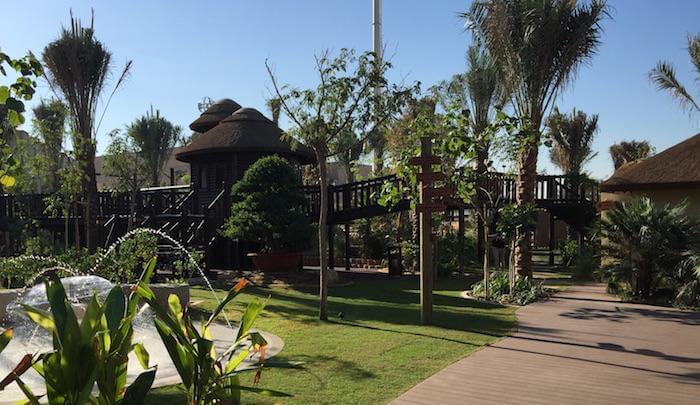 One of the best things that can happen to mothers and kids in Dubai. It is one of the best play spaces for urban kids that give your kids ample of opportunity to get their hands dirty and have fun in the old-fashioned way. Located in a cosy corner behind the Kite Beach, this green colour oasis also features a mini orchard, cafe, archery zone, a veggie garden, and so forth.
Al Qudra Lakes: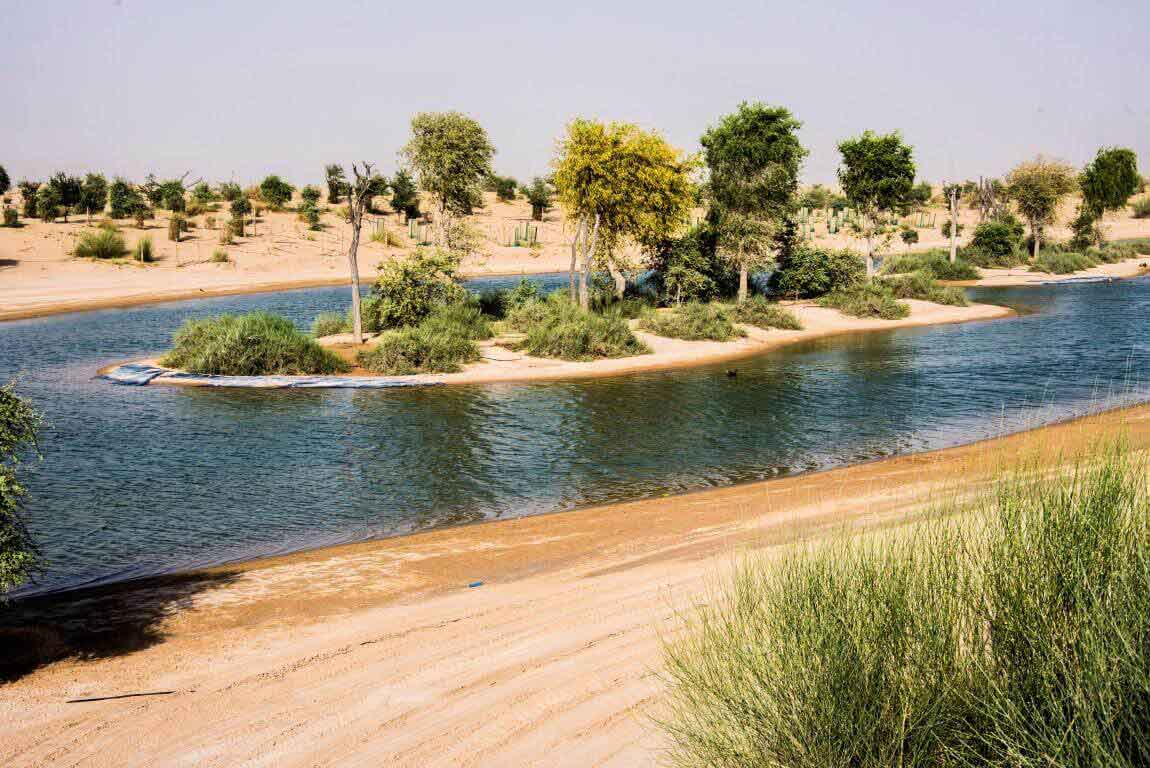 Lake in the middle of desert? Sounds amazing, doesn't it? A bunch of lakes in between the mirages of desert. Al Qudra Lakes personify this fascinating idea, located across the Arabian Ranches; these are artificial lakes that house around 130 species of birds like ducks, swans and much more. It is located in the heart of Bab Al Shams and Sheikh Al Salam desert; these lakes were created by civic bodies as part of an environmental-friendly project and happen to be a perfect picnic spot as kids wade through waters. You can even camp here at night under the desert sky. From here you can head out for Umm Suqeim that is located parallel to the Al Qudra bike track.
XVA Art Hotel: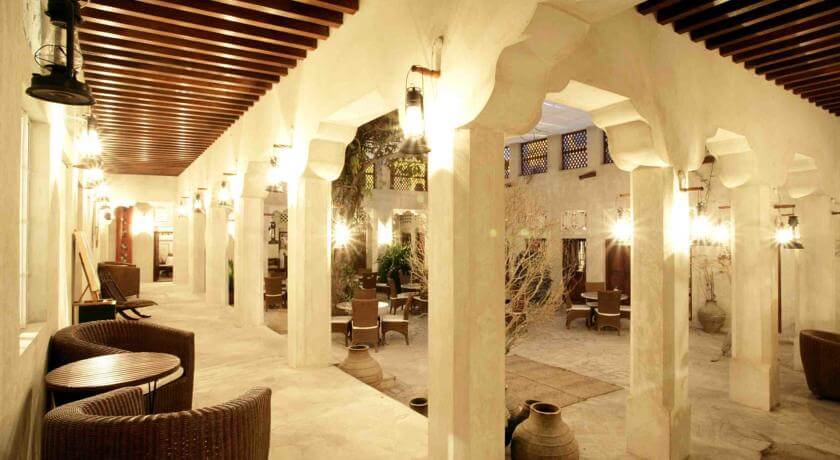 Being an important global centre, Dubai has no shortage of hotels and heritage resorts. This one here is quite different; it is located in the centre of Al Fahidi neighbourhood. XVA Art Hotel is a boutique hotel and was home to an old family and only has 14 distinctly designed rooms; a perfect place to escape from the hustle and bustle of world. To your joy, the place has three tree-shaded courtyards air-conditioned during summers and a complete delight for those who wish to lounge with a book. XVA Cafe is known for offering the best mint tea and cheesecakes in Dubai. There is only one issue with the place – if you spend one night here you may never again want to leave this place!
Here is a guide of Do's and Don'ts  to followed while visiting on a trip to Dubai