Dubai is associated with glamour, luxury, and opulence. People often believe that everything in Dubai is expensive and you have to break your bank to enjoy a holiday here. So, it will come as a surprise that there are several free things that you can do in this beautiful destination for free. Read on to find out what they are.
Who doesn't like free things right? Read on to know more about all the free things you can do in Dubai.
Dubai Fountain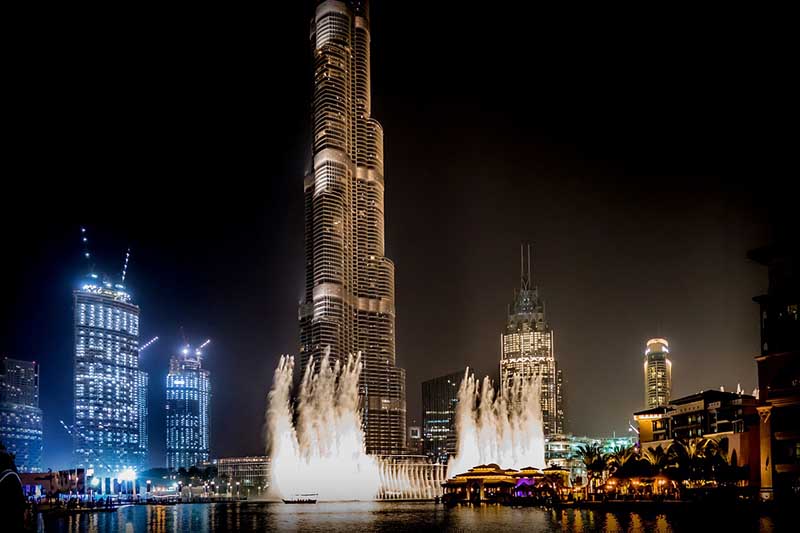 One of the best things to do in Dubai for free is to watch the magical Dubai Fountain in all its glory. It takes place every 30 minutes after 6 pm and displays a brilliant spectacle of water, lights, and music. It is situated outside Dubai Mall, and people flock to it in the evening to witness this stunning display.
Click a selfie against Burj Khalifa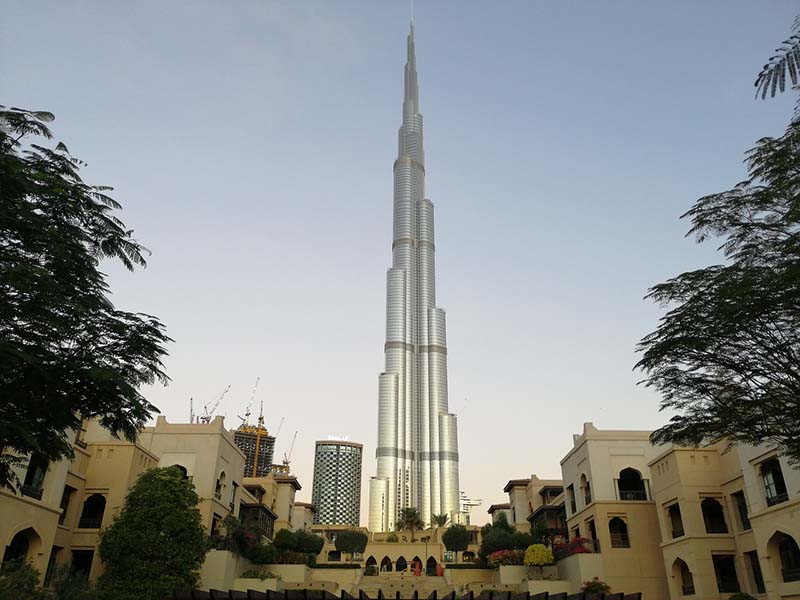 Going to the observation deck at the top of the iconic Burj Khalifa may burn a hole in your pockets. But you can always enjoy the view of this magnificent structure from anywhere in the city and click pictures against it for free.
Dubai Coffee Museum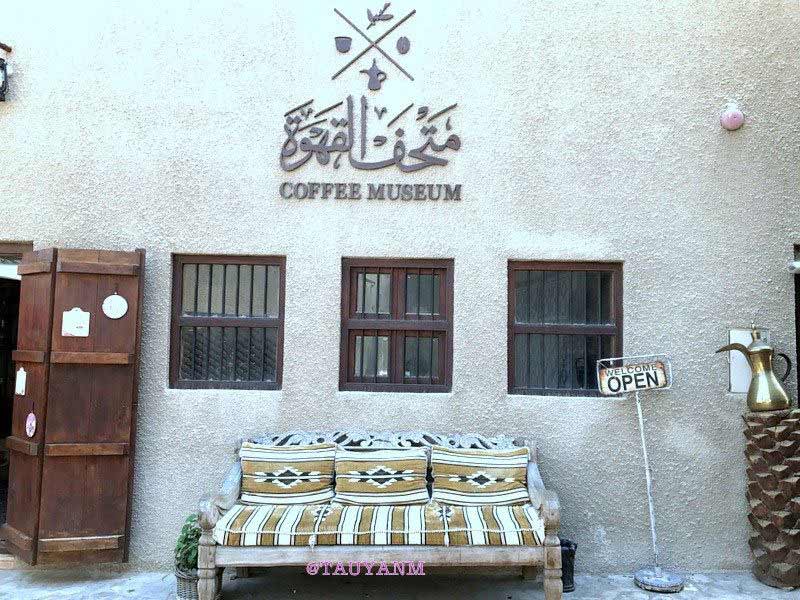 If you are a coffee lover, you will enjoy a visit to this place. The Dubai Coffee Museum takes you on an exciting journey about the history and origin of coffee. You can taste a variety of coffee and also see some beautiful artifacts and books associated with it.
Al Bastakiya Quarter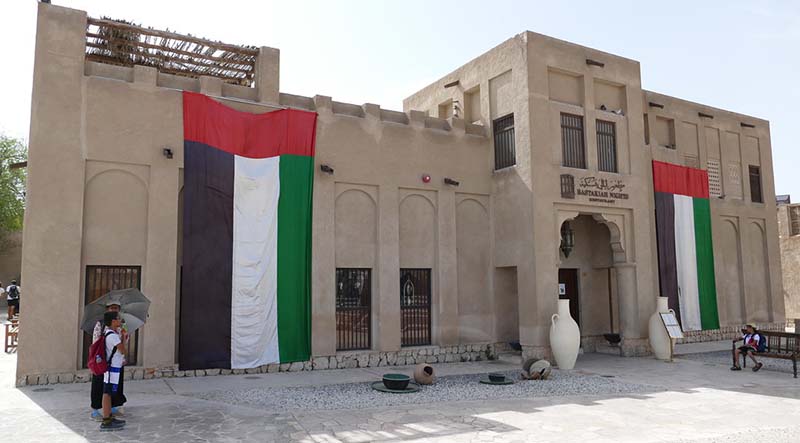 A visit to Al Bastakiya Quarter takes you to the city's ancient days before the oil boom. The oldest residential neighborhood features art galleries, restaurants, cafes, and boutiques that you can explore. You can spot wind-towers on the roofs of all the buildings here, which were the traditional form of air-conditioning. This place also houses some of the best museums in Dubai, such as the Dubai Museum, Etihad Museum, and Coffee Museum.
Explore the Souks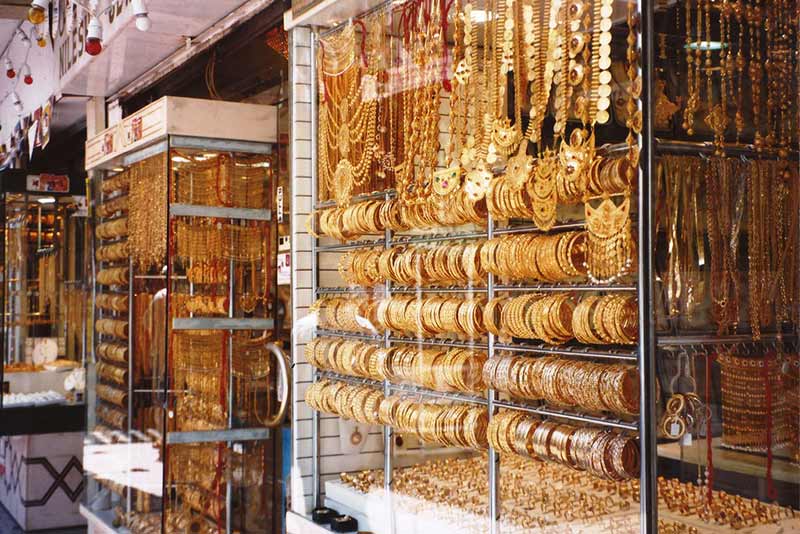 The traditional markets of Dubai, including the Gold Souk and Spice Souk, are excellent places to indulge in some street shopping at throwaway prices. But since shopping will involve spending some money, you can always explore these markets for free, enjoy the hustle-bustle of this place, and click some insta-worthy pics. A visit to this place completely justifies applying for your Dubai visa.
Ras Al Khor Wildlife Sanctuary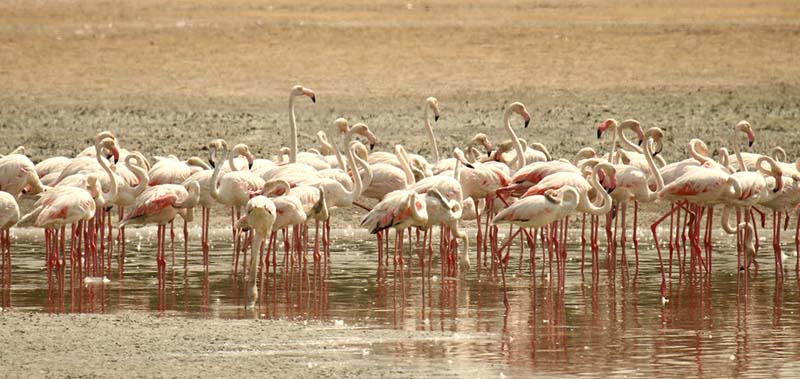 Watching the pretty pink flamingos in the Ras Al Khor Wildlife Sanctuary is one of the free things to do in the city. You can sit in the shaded and air-conditioned viewing areas with your binoculars and see hundreds of birds in their natural habitat.
Visit the Beaches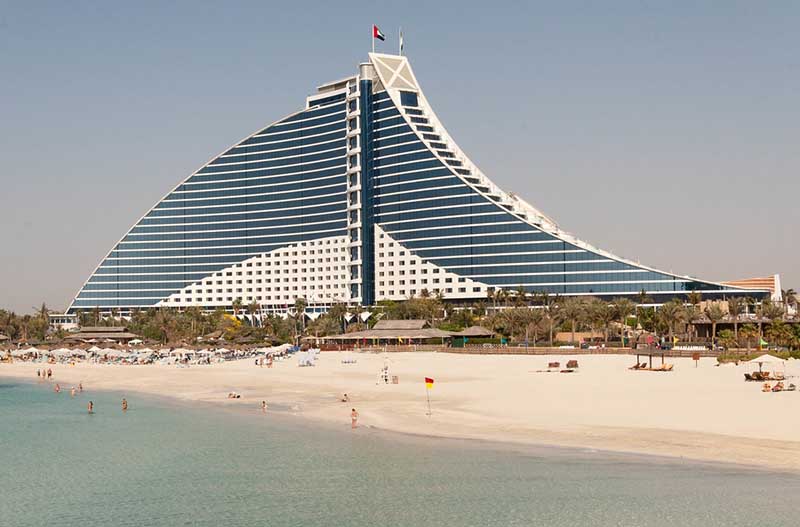 Dubai has many pristine beaches, including Kite Beach, JBR Beach, La Mer, and Jumeirah Beach, that are free to use. You can spend a day relaxing on the sand, watching the waves, and enjoying some tranquility or take part in watersports such as swimming, paddle boarding, kayaking, and kitesurfing. Take advantage of some of the best beaches in Dubai that are free to visit while you are in the UAE.
Jumeirah Mosque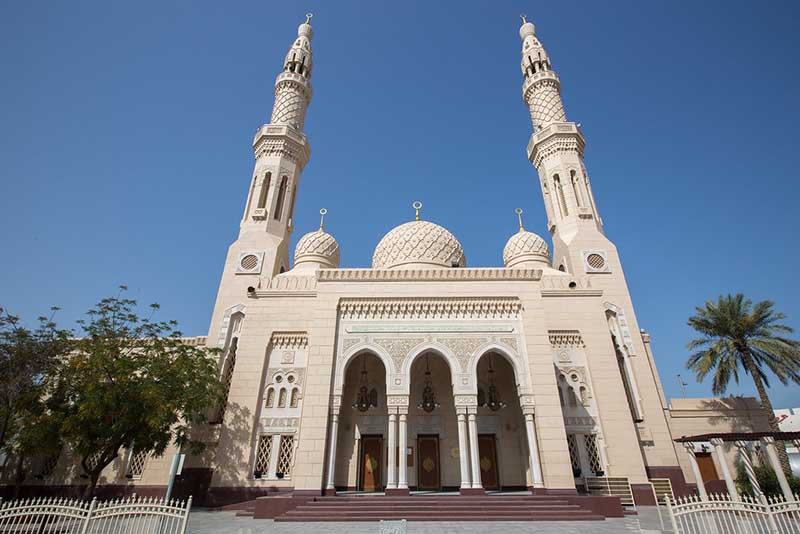 Jumeirah Mosque is one of the most photographed mosques in Dubai city. This mosque is open to non-Muslims and is a great place to visit and learn about Islamic culture and tradition. Free guided tours are available on all days excluding Fridays, if you are interested. The intricate architecture and the façade of the mosque look breathtaking in the evening lights.
Camping at Al Qadra Lakes

Camping at Al Qadra Lakes is an activity that has gained immense popularity in recent years. Entering the park and pitching up a tent is entirely free. You can even plan a campfire and stay overnight but remember to carry all the essentials for the same. Also, you can visit Love Lake Dubai in Al Qudra lakes, which has quickly become popular getaway for its picturesque sunsets.
Dubai Marina Walkway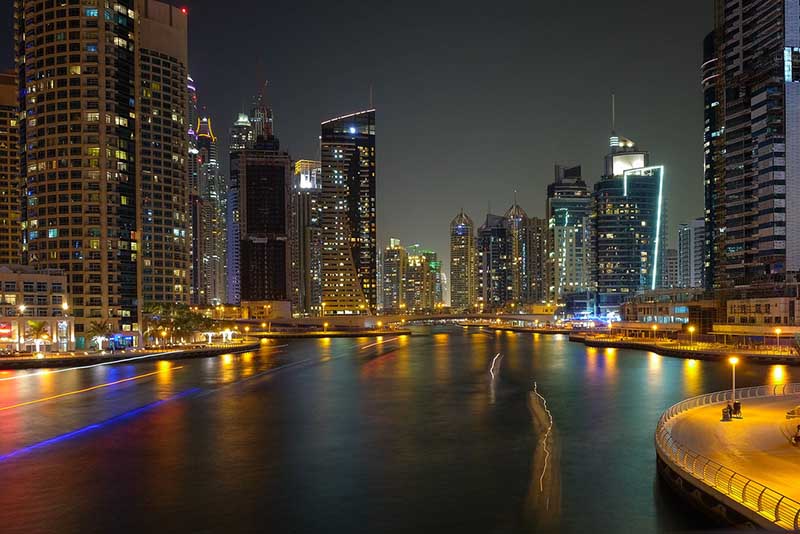 This 7km walkway around Dubai Marina is created as a waterfront development. It is the perfect place for a stroll, jog, walk or run and soak in the peace surrounding you. You can enjoy a captivating sunset, spend time with nature, and see the colorful yachts cruising the Marina waters.
Camel Museum
The Camel Museum is located in the Al Shindagha area and is another free place to visit in Dubai. The museum is divided into various sections where you can learn about the history of camels in the UAE, camel racing, camel anatomy, and also the relationship between the ship of the desert and Arabian people.
Alserkal Avenue
The famed Alserkal Avenue has many impressive art galleries, exhibitions, pop-up stores, screenings, performances, cozy cafes, and more. This colorful place is most famous for Al Quoz gallery that has beautiful paintings and other artifacts. It is a great place to enjoy some culture without spending any money.
Dubai Aquarium

This award-winning aquarium is one of the most famous places in Dubai. But a ticket to see it from inside is an expensive affair. However, you can see the enchanting marine animals in the main tank of the Dubai Aquarium for free outside the Dubai Mall entrance.
Al Seef
Al Seef is a trendy destination situated close to the famous Dubai Creek. Recently revamped by Meeras, this place balances the history and culture with contemporary elements beautifully. Al Seef also organizes many festivals that give a glimpse into the culture and heritage of the city. The place is lined with an array of retail stores and eateries is a popular hangout with locals and tourists.
Hatta Heritage Village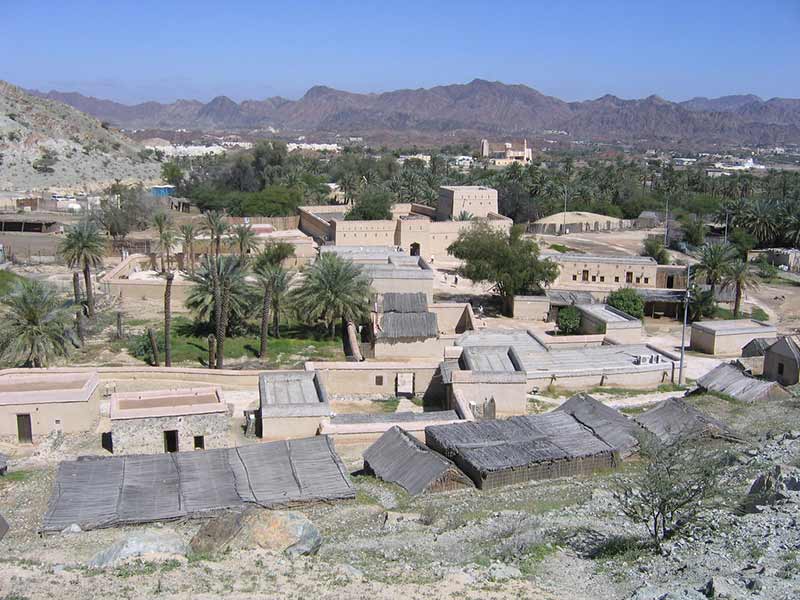 The Hatta Heritage provides an ideal insight into the city's ancient days when it was a pearl-diving and fishing region. The place replicates a typical Bedouin village with citadels, forts, towers, and more. A key highlight of this place is the "Bait Al Wali," which was the local ruler's home.