The most cumbersome aspect of planning a Dubai holiday for most travellers is the visa application process. Often you feel skeptical about how to proceed because you have a number of doubts in your mind. However, the procedure can be simplified if you rope in a visa expert who will guide you on visa application and documentation. In any case, a little knowledge about visas can come really handy and offer clarity regarding the process. For instance, it is a common misconception by many travellers that UAE and Dubai visas are different visas. Dubai is an emirate in the UAE country thus you actually are applying for a UAE visa. Due to Dubai's fame and popularity as the most visited city in the country, the UAE visa is commonly known as the Dubai visa. Additionally, many people from around the world can get a visa on arrival in Dubai, eliminating the need to arrange visas in advance of leaving their home countries. Here's a short guide on Visa on arrival Dubai.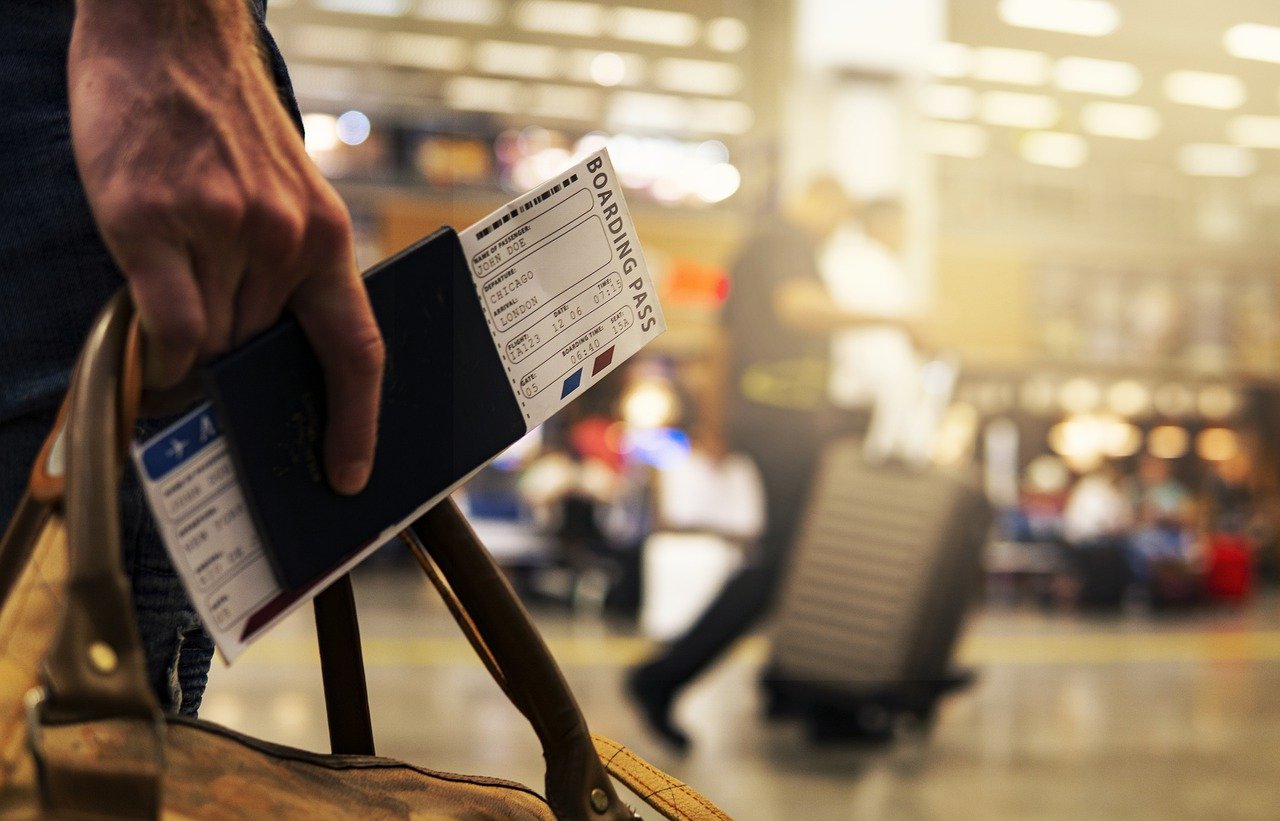 Do you need a visa to enter Dubai?
The first question to ask yourself when planning a visit to Dubai is – Do you need a visa to enter Dubai? Whether you need a Dubai visa or not totally depends on your citizenship. Citizens of certain countries can travel without a visa to Dubai. Some countries are eligible for visas on arrival in Dubai. Those countries that do not feature in both these categories will need to apply for a visa prior to their Dubai departure. They need to acquire a valid visa which should be shown at the Dubai airport immigration check to gain entry into Dubai.
What is a Visa on Arrival?
A visa on arrival is a privilege given to citizens of certain countries to arrive at the destination without applying for a visa beforehand. They get a visa on the airport's immigration check after arriving in the country they are visiting. This visa cuts down major hassles and stress of applying and acquiring a visa before departing the home country. Visa on arrival can only be used by visitors entering the destination for a short visit or tourism purposes.
Is Dubai visa on arrival open?
Yes, presently visa on arrival facility is open in Dubai for citizens of countries eligible for the same. All those who are eligible for a visa on arrival in Dubai need to be fully vaccinated with WHO-approved COVID-19 vaccines. A printed certificate of the same must be presented. SMS certificates are not considered valid certificates. Unvaccinated visitors will have to do a COVID-19 PCR test 72 hours prior to departure and must present a negative COVID-19 PCR test certificate. All visitors have to undergo mandatory rapid PCR tests at the Dubai airport. The requirements and regulations for tests vary for different nationals and the same should be checked on official websites before embarking on a Dubai trip.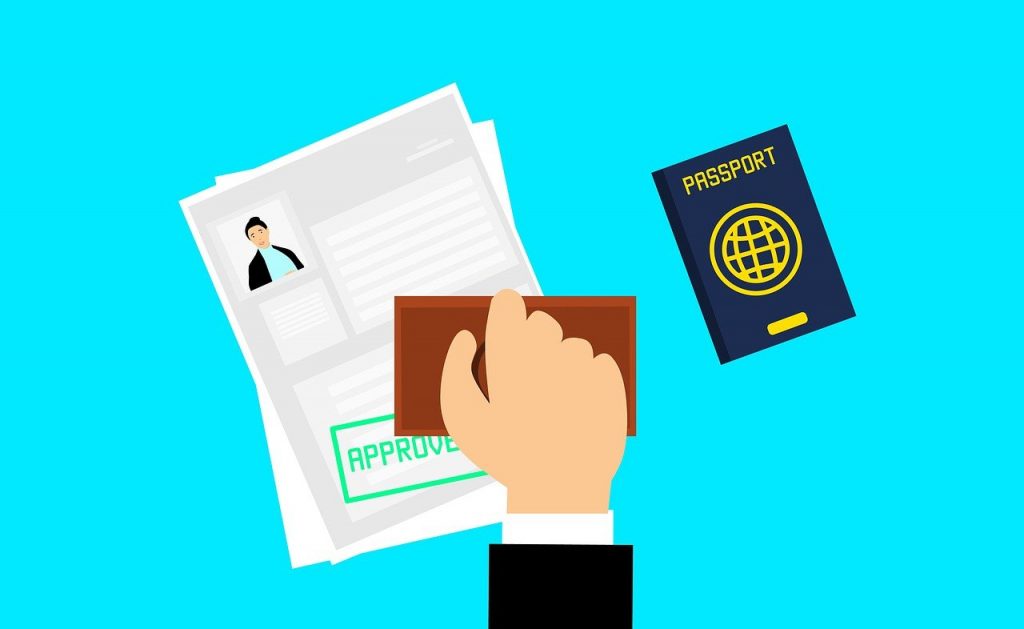 Which countries are eligible for a Dubai visa on arrival?
The following countries listed can get a visa on arrival at Dubai airport that is 30 days valid from the date of arrival in Dubai:
Andorra, Australia, Brunei, Canada, China, Hong Kong, Macau, Japan, Malaysia, Kazakhstan, Mauritius, New Zealand, Monaco, Vatican City, San Marino, Republic of Ireland, UK and Northern Ireland, Singapore, Ukraine, USA.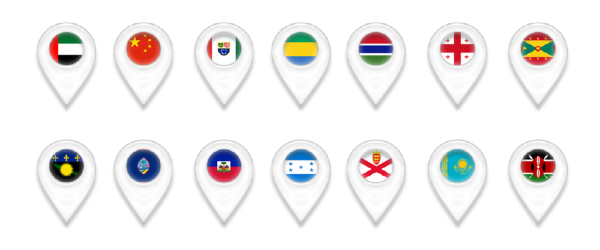 The following countries listed can get a visa on arrival at Dubai airport that is 90 days valid from the date of arrival in Dubai:
Argentina, Austria, Bahamas Islands, Barbados, Belgium, Brazil, Bulgaria, Chile, Colombia, Costa Rica, Croatia, Cyprus, Czech Republic, Denmark, El Salvador, Estonia, Finland, France, Germany, Greece, Honduras, Hungary, Iceland, Italy, Kiribati, Latvia, Liechtenstein, Lithuania, Luxembourg, Maldives, Malta, Montenegro, Nauru, Netherlands, Norway, Paraguay, Peru, Poland, Portugal, Romania, Russian Federation, Saint Vincent and the Grenadines, San Marino, Serbia, Seychelles, Slovakia, Slovenia, Solomon Islands, South Korea, Spain, Sweden, Switzerland, Uruguay.
Citizens of Mexico get a visa on arrival for a period of 180 days from the date of entry. The possibility of extending the visa for arrival varies from country to country.
Is Dubai visa-free for Indians?
No. Indian citizens need to apply and acquire a valid UAE visa before they arrive at Dubai airport. However, if you are an Indian passport holder and have a USA visit visa, a resident visa issued by the UK or EU which is valid for six months from the date of arriving in Dubai, then you are valid for a visa on arrival in Dubai for 14 days stay. A charge of AED 120 per person is levied as visa fee for visa on arrival.
How can I get a visa on arrival at Dubai Airport?
If you are from a country whose citizen is eligible for a visa on arrival in Dubai, you simply need to deboard your flight and proceed to the immigration check. You have to present your passport with 6 months validity and confirmed return flight tickets and you will get your passport stamped with a Dubai visa on arrival. You may be asked a few questions about your stay by the officer and will have to give a digital photograph that will be clicked then and there for the record.