UAE is a tourist friendly country and witness lakhs of tourists every year for its hotspots like Dubai, Abu Dhabi etc. It is also one of the most tourist friendly countries when it comes to visa formalities. The UAE has easy but vigilant visa formalities for the other country nationals, thus adding to its popularity amongst the tourists.
There are many Visa free countries whose citizens can enter UAE without applying for Visa, they simply need to produce their passports on arrival and they will be issued Visa on arrival free of charge.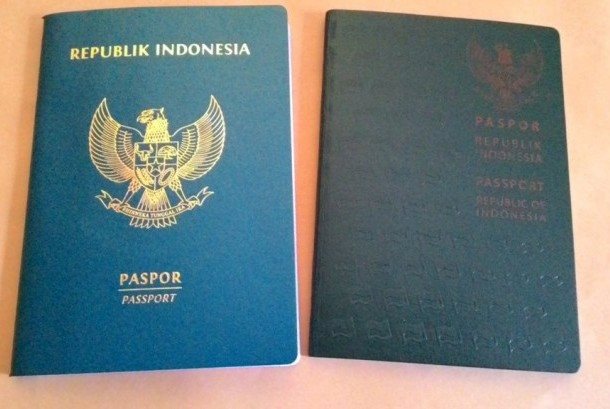 1. List of Gulf Countries Council (GCC) countries exempted from applying a visa before travelling to the UAE:
The countries allowed for a free visa on arrival at the entry ports of UAE are United Kingdom, United States, Germany, Italy, Netherlands, Luxembourg, France, Belgium, Switzerland, Sweden, Austria, Portugal, Denmark, Norway, Greece, Ireland, Iceland, Monaco, Spain, Finland, Andorra, Vatican, Liechtenstein, Marino, New Zealand, Australia, Brunei, Japan, Singapore, San Marino, South Korea, Malaysia, and holders of Hong Kong SAR passports.
2. Perks for the GCC countries:
No prior visa arrangements necessary to visit UAE, Visa is available at the UAE airports immigration counter.
Simply carry your passport and show it to the authorities at the time of immigration
The authorities will grant you a 30 day VISA free of charge
Pay an additional charge and you can extend your Visa for another 30 days.
Unlike the nationals of the countries excluded from the list, GCC country nationals need not have to wait to re-apply for a multiple entry visa after expiration. They can leave and re-enter the country anytime they like.
3. Documents needed for residents of GCC countries at the time of arrival in the UAE:
Original hard copy of the passport signed by the bearer that should not expire within 6 months from the expected time of arrival in the UAE.
Confirmed round trip airline ticket or ticket to another destination.
4. Multiple Entry Visa Regulations for GCC country nationals:
Individuals with business requirements who need to enter and exit UAE several times during a month should apply for a multiple entry visa.
The general rule of waiting a month before re-applying for the multiple entry visas does not imply on the GCC country nationals. They can apply immediately.
5. Arab Gulf Countries Council (AGCC) Nationals:
Residents of Arab Gulf Co-operation Council member states that includes Kuwait, Qatar, Bahrain, Saudi Arabia and Oman do not require a prior visa approval before entering UAE. The residents who do not belong to GCC countries, but holds high professional status such as Accountants, Auditors, Doctors, Company Managers, Businessmen, Engineers, Pharmacists, employees working in the public sector companies along with their wives, families, and personal staff sponsored by them, are all eligible for a 30 day non- renewable visa at the time of arrival in the UAE.
6. If you are a Non- GCC country resident, you require:
A prior approved visit Visa sponsored by any private sector, family, friends or relatives residing in UAE
A copy of your immigration status
A valid passport not expiring for the next 6 months at least.
7. You can get a Visa on arrival in UAE if:
Businessmen, investors, partners and company managers and representatives
Accountants, auditors, doctors, engineers, lawyers and legal advisers
Public sector workers other than laborers
Family members of the above-mentioned individuals or entities
Foreign family members of GCC nationals, their sponsored helpers and escorts
GCC truck drivers transporting goods from any of the GCC countries
8. Required documents for Non GCC country resident for Visa application:
Passport copies (applicant and companions).
A letter specifying sponsor, either from the Foreign Affairs ministry or its diplomatic mission.
Specifying the VISA permission required (tourist, business, etc.).
VISA classification (short term, long term, multiple entries, complementary).
The passport should be valid for at least 6 months.
A clear passport photo, preferably a scanned passport instead of scanning the copy.
The facility for a free of charge VISA on arrival for the mentioned 34 GCC country nationals has given a great boost to the tourism of UAE. Even the formalities required for the countries not mentioned in the list are easy and hassle-free. While a GCC citizen gets a free visa on arrival, getting a pre- approved Visa for the other countries citizens is also extremely easy. Online application of Visa has made things fast, easy and extremely convenient.