Dubai is undoubtedly one of the most preferred holiday destinations among Asian citizens. Getting a Dubai visa is one aspect of a Dubai trip that most people find daunting and stressful. However, obtaining a Dubai visa is a straightforward process. All you need to know is a few basic steps and get documents as required and the whole process is easy-peasy. Dubai visa is different for each nationality. If you are a Philippines citizen eager to visit Dubai for a holiday and wondering 'How to get a Dubai tourist visa for Philippines citizens?' then here's a simplified guide to help you get a Dubai visa done effectively.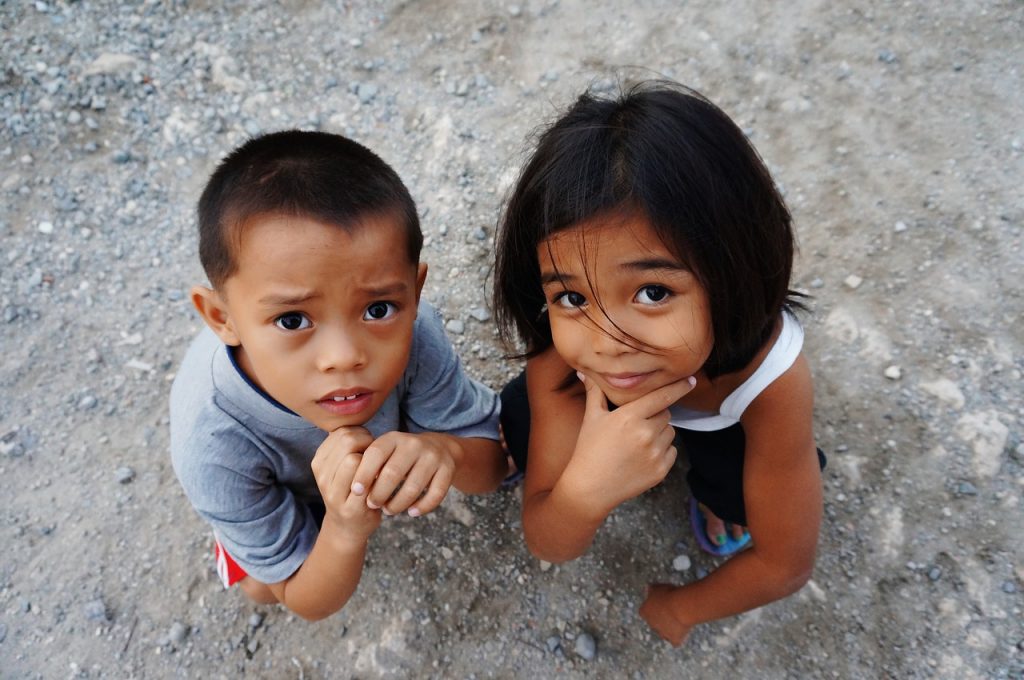 A Step-by-Step breakdown of getting UAE/Dubai Tourist visa for Philippines citizens
To begin with, you must determine if you need a visa to enter Dubai. There are many countries that are designated as visa-free countries, which require only a valid passport to obtain a visa on arrival at the Dubai airport. The Philippines however, falls in the category of countries that need to arrange a valid tourist visa before arrival at Dubai airport. That means Filipinos need to go through the process of acquiring a visa before they depart to Dubai.
Once you know that as a Philippines citizen you need to apply for a Dubai tourist visa beforehand, the next step would be to decide what kind of visa you should obtain. Dubai tourist visa for Filipino citizens have the following options – 30-day short term tourist visa with single or multiple entry and Long term visit visa with single entry valid for 90 days. Based on how long you intend to stay in Dubai, you can select the type of visa you need. The 30-day short term single entry visa is the best option for tourists.
To obtain a UAE visa before arriving in Dubai, you will need a sponsor who will apply for the visa on your behalf. If you have a relative, acquaintance, or family member staying in the UAE, then they can become your sponsor and apply for a visa. In the case that you are a tourist and do not know anyone who lives in Dubai, the airline you booked your tickets with, or the hotel you booked for your stay can help you with a visa. In short, you will need to have a sponsor who resides in UAE to get a Dubai visa. Travel agencies based in the UAE can also assist you as sponsors for your Dubai visa.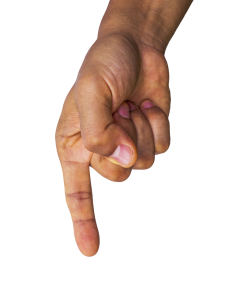 Once you have figured out these three steps, the next step would be to start the application process and arrange the necessary documentation. For that the applicant needs to download the visa application form, print it, fill it completely without any errors, sign it and keep it ready to send along with other required documents for the visa process. All the documents can be scanned and sent to the sponsor for the visa processing procedure. The documents needed for filing your visa application are as follows:
A valid passport – Make sure you have a passport with a validity of at least 6 months after you arrive in Dubai. Handwritten passport will be rejected. If you are submitting the documents to your sponsor via email for a visa application, you will need to scan the photo and bio page, and the last page of the passport in colour. In case you have previously visited the UAE, make sure to include copies of your entry and exit stamps as well.
One colour passport photo of 4.3 cms x 5.5 cms with white background
Letter of invitation will be required from your UAE-based sponsor, along with coloured photocopy of Passport, UAE Residence visa, Emirate's Id card and proof of relationship.
A confirmed return/onward flight ticket and proof of hotel booking confirmation.
Copy of Philippines Citizen's National ID
If you are travelling with your family, include a copy of the marriage certificate, and birth certificate of the child/children.
If staying with relatives, acquaintances, or family, name, address and contact numbers of the same will be required as proof of a valid place to stay in the UAE.
Financial records of the past 6 months and Income Tax records of last 2 years to determine financial status that you will be able to handle the expenses during your Dubai trip.
Give proof of your travel history. You must include a copy of previous travel visas especially if you have visited the USA, UK, Australia, New Zealand, Schengen countries, Canada, Japan, Russia in the last 3 years.
While filing for a Dubai tourist visa for Filipino citizens, please keep in mind that all the documents provided should be in English. The documents should be translated to English if this is not the case before applying for a visa.
After all the documents are gathered according to the checklist and the application form is filled out completely, send it to your sponsor for the Dubai visa application. Dubai tourist visa for Filipinos will cost around 4640 PHP for a 30-day visa. The fee is nonrefundable. Upon submitting the application and supporting documents, Dubai visa processing takes about 3 to 4 working days.
To avoid delays in visa processing, it is imperative to be precise and double-check your documentation before submitting it to your sponsor. If more documentation is required from your end, the processing of your Dubai visa could be delayed. Discrepancies in documents, incorrect information, or incomplete documents are the reason for the visa to be rejected. Your role in the application for a Dubai visa ends once you have sent the application form and the documents to your sponsor. The rest of the process will be taken care of by your sponsor and all you have to do is wait for a valid visa that gives you entry into the spectacular city of Dubai! For a Dubai visa for Indonesian nationalities, the procedure is quite similar.