A holiday in Dubai is all about soaking in the luxury, understanding the unique culture, indulging in shopping, enjoying the delicious food and having lots of fun. It is a great place for a family holiday as well as to have fun get-together with friends. Whatever might be your reason for visiting Dubai from South Africa, it is important to plan well to have a memorable holiday. And, the first step for this is booking your tickets and getting your visa.
If you are a South African citizen, here is everything you need to know about applying a Dubai visa.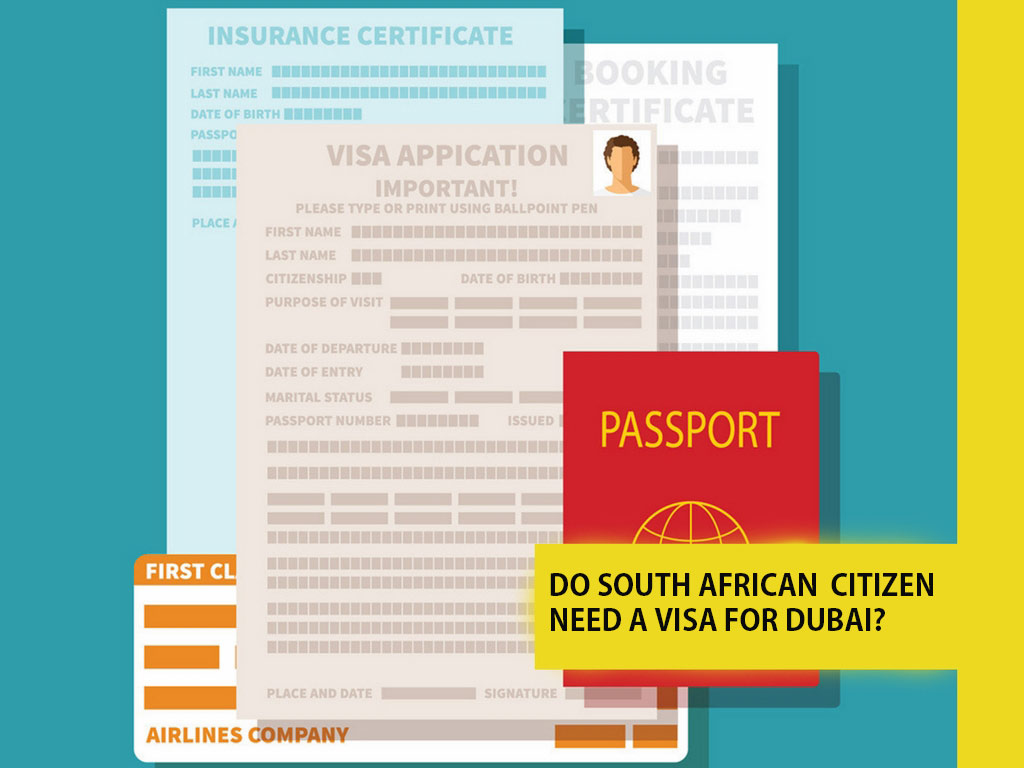 1. Do South Africans Need a Visa for Dubai?
According to your nationality, you may or may not require a Dubai visa. For instance, Dubai visa requirements for US citizens will be different from those in South Africa. There are many countries in the world who are given visa on arrival for Dubai or UAE. But the citizens of South Africa are not part of this group. In other words, South African passport holders need to get a visa before they fly to Dubai or anywhere else in the UAE. If you have never being to Dubai or UAE and have no idea about the visa application process, we are here to help you.
2. Types of UAE Visa For South African citizen
Before you apply for UAE visa, you need to know about the types of UAE visa available to you. If you are entering Dubai while travelling to another country, a transit visa for 96 hours would be the best. This is required if you would be in Dubai for more than 8 hours. If you are in UAE for less than that, you do not need a visa. However, you cannot step out of the airport in this case. If you are on a short holiday, a 30 days visa would be perfect for you. If you are visiting relatives or friends and are planning to stay in the Emirates for a long time, you can apply for the 60 days visa. Both 30-days and 60-days visa are available as single entry and multiple-entry. The United Arab Emirates also offers many options for long-term stays and visas for work. To find out about your options, familiarize yourself with UAE New Visa Rules 2023.
3. How to Apply for UAE Visa from South Africa?
Once you have decided on the type of UAE visa which works for you, here are the steps to follow to get UAE visa for South African citizens.
1. Dubai Visa Application Form for south African citizen :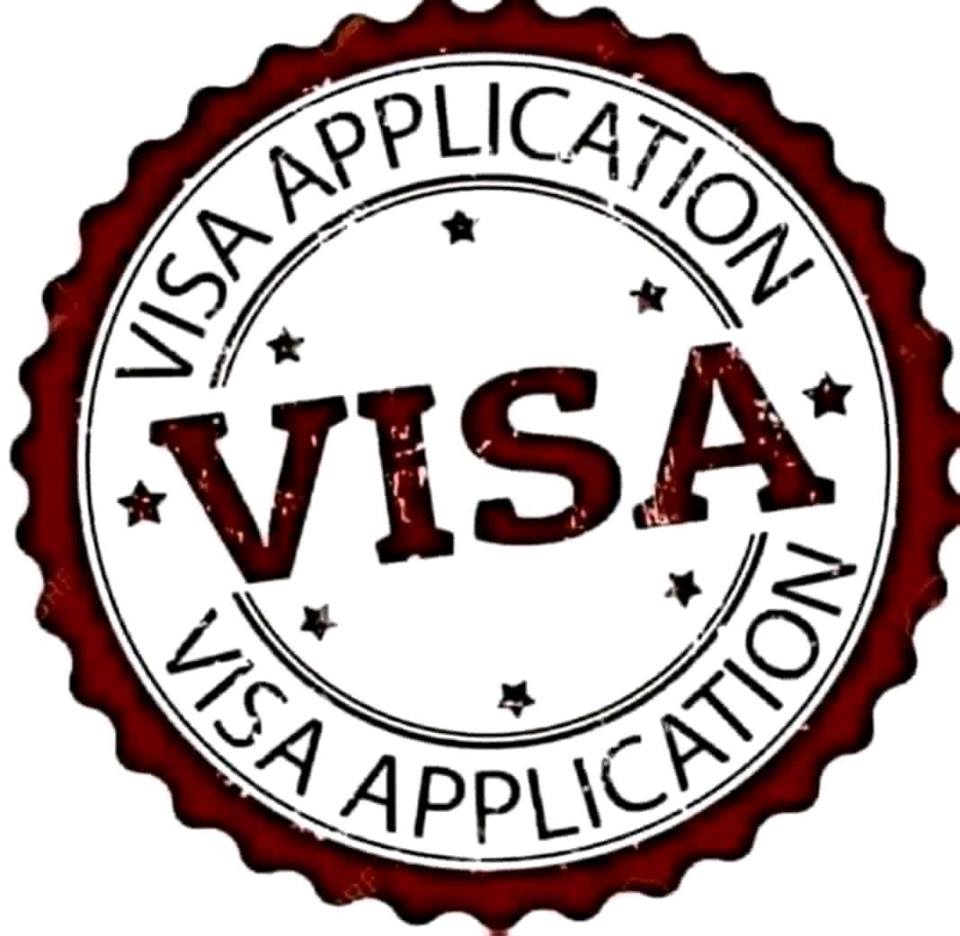 The first step is to download the UAE visa application form. This is available online and can be downloaded for free. You need to fill the form completely and without making any errors. This is extremely important as even a small error can lead to rejection of your visa.
2. Documents Required For Dubai Visa For South African :
Along with the application form, you need to submit some important documents. They are as follows:
Coloured copy of your passport. Your passport should have at least 6 months of validity from the date of your departure.
Two recent, coloured passport-size photographs. Make sure that the background is white and at least 80% of your face is clearly seen in the photo.
If you have family or friends hosting you in Dubai, you need to submit his or her passport copy, copy of UAE residential proof, host covering letter and proof of relationship.
If you do not have any one residing in Dubai, you need to submit the proof of your hotel booking confirmation.
A letter from the bank confirming that you have enough funds in your bank account is required.
Your travel itinerary should be part of the documents submitted with the application form.
If you are visiting Dubai or UAE for business purpose, you have to submit documents like invitation letter from host company, resident permit of the host, cover letter from the company and hotel confirmation.
Letter from your employer which states your employment status and position in the company should also be attached.
3. UAE Visa Fee:
The UAE visa fee for South Africans would depend on the type of visa you are applying for. Moreover, if you are applying for a visa through a travel agent or company, the fee may be different as compared to the fee that you would have to pay when applying for a visa directly from the consulate. For a rough reference, the UAE visa fee may be anywhere between R 1232 and R 1515. You can make the payment through debit or credit card.
4. Where to Apply for UAE Visa?
You can submit the application form along with the documents at the Embassy of the United Arab Emirates in Pretoria. The Embassy is open from Monday to Friday (9AM to 12 PM). On the other hand, you can submit the application online through the websites of Imonholidays, Rayna Tours, Only Dubai Visa . Other than this, there are Dubai Visa Processing Centres at Johannesburg, Cape Town and Durban where you can apply for UAE visa. These centres are open on most days, except Saturday, Sunday and South African public holidays. There's more! As a visa and holiday planning company, we can assist you with a wide range of services. No matter your nationality, even if you are searching for Dubai visa for Turkish citizens , we will do all we can to ensure that you travel to the UAE in safety and without any worries.
As you now know the UAE or Dubai visa requirements for South African passport holders, it is time to book your tickets and apply for your visa. Although it takes around 8 hours to reach Dubai or UAE from South Africa, your stay in Dubai would surely be worth the long flight. So, apply for your visa today and get ready to an amazing holiday in the Emirate city.