The COVID 19 pandemic hindered international travel. Now with vaccines been distributed and many countries reopening their borders to global tourists, we have listed some destinations that offer better protection and safety measures to their travelers.
List below are some of the safest countries that you can travel to in 2023.
Iceland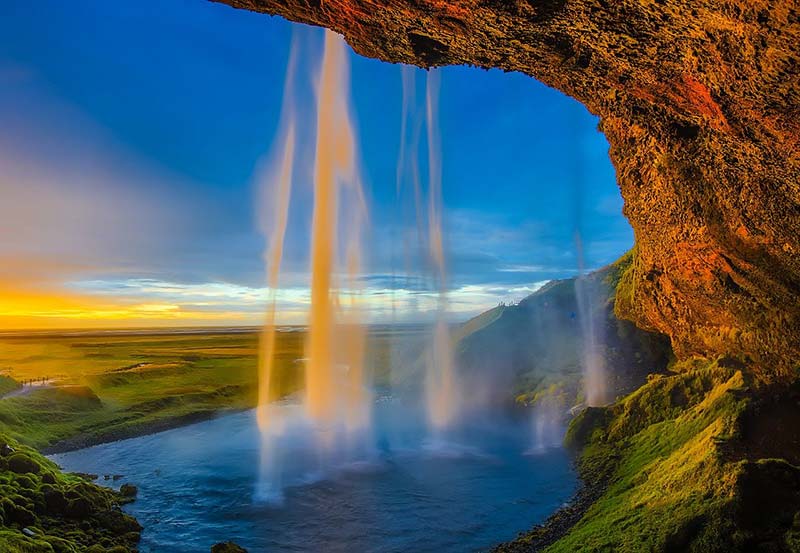 A vacation in this beautiful country indeed promises unlimited fun and adventure. Iceland offers many unique attractions to its visitors, such as hot springs, active volcanoes, glaciers, geysers, ice fields, and more. Whether it is the chance to see the brilliant northern lights, bathing in geothermal spas, discovering secret ice caves, or riding ATVs in lava fields, you can enjoy several once-in-a-lifetime experiences here.
Egypt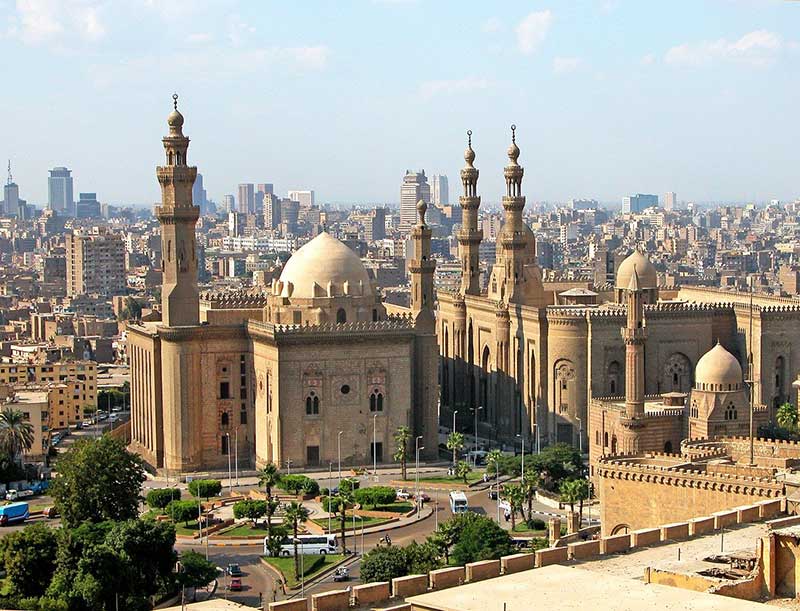 Egypt is the land of the exotic Pharaohs and the majestic Pyramid of Giza, the famed Nile River, fascinating temples, vast deserts, and much more. This is one of the best countries to combine adventure, leisure, history, culture, and architecture, thus offering visitors a memorable holiday.
British Virgin Islands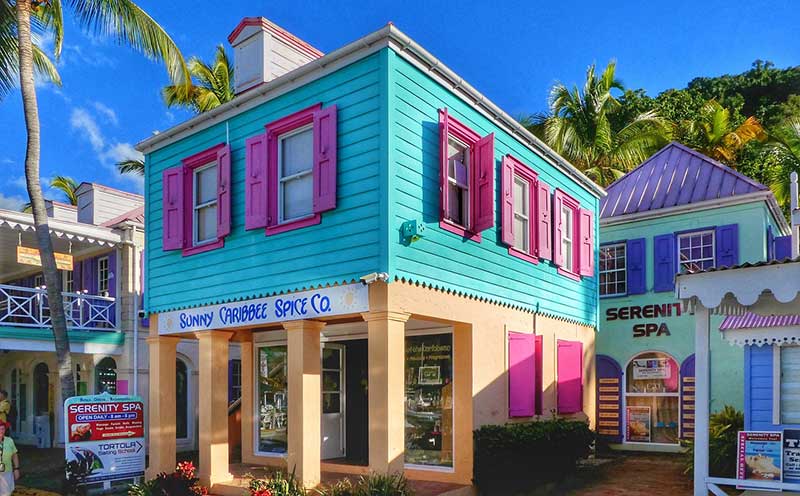 The British Virgin Islands is brimming with awe-inspiring landscapes, verdant greenery, jaw-dropping volcanoes, picturesque vistas, pristine lakes, imposing mountains, and much more. It offers unexplored places and secluded holidays and is a perfect ground to indulge in watersports such as parasailing, jet-skiing, diving, sailing, water surfing, and the likes.
UAE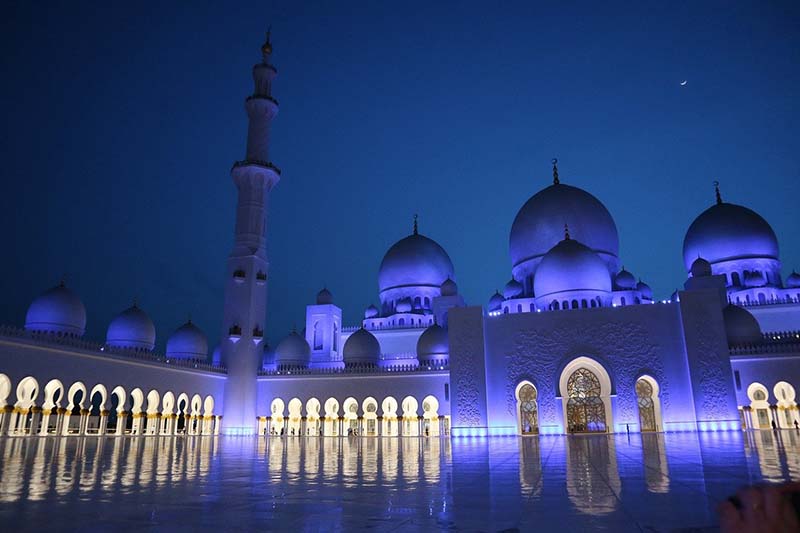 Read up everything on Dubai visa as UAE is one of the places that is really safe to travel. With world-class hotels, artificial islands, luxurious shopping malls, innovative architecture, and state-of-the-art theme parks, the UAE has rightfully earned its title as the 'Entertainment Capital of the World.' It also has a rich history and impressive cultural heritage making it one of the best places to travel in 2023. Visitors and locals in the UAE follow the law with a high level of compliance, and crime rates are very low. As a matter of fact, there are plenty of places in Dubai tagged as best places to visit in Dubai at night that are quite popular and also incredibly safe for solo travellers and women visitors.
Greece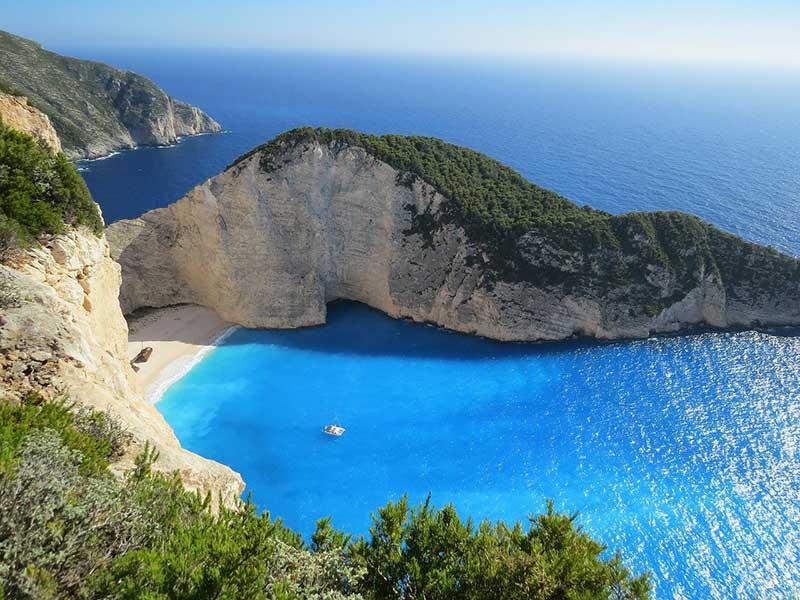 The breathtaking beauty of Greece has to be seen to be believed. It is highly well-known for its ancient ruins, pristine beaches, delectable cuisine, white-washed villages, historic sites, and unparalleled islands. It is undoubtedly one of the most popular destinations in Europe. No matter which island you chose to visit, you will find many surprises at every turn.
Costa Rica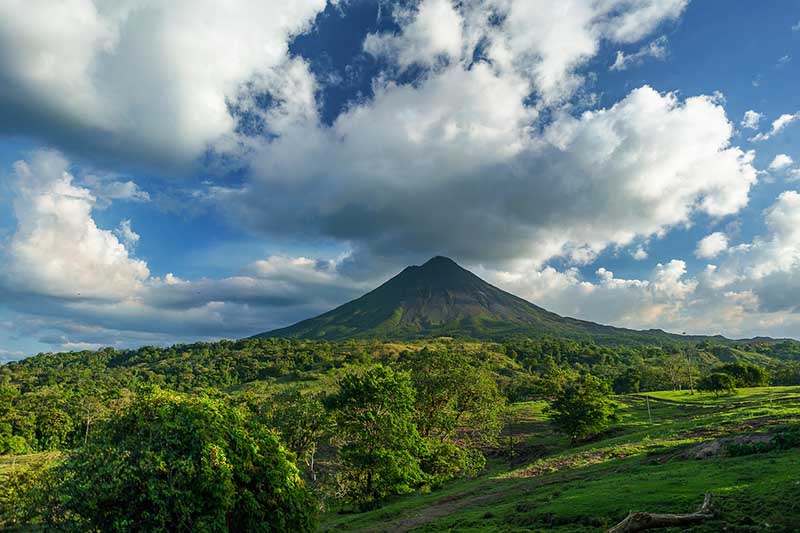 Many adventure enthusiasts and nature lovers visit this stunning country in Central America and offer the ideal offbeat vacation. Sharing its coastline with both the Pacific and Caribbean, Costa Rica is well-known for its beaches, rainforests, volcanoes, and incredible flora and fauna. You can also try offbeat activities such as whale watching, ziplining, and surfing, among others.
Maldives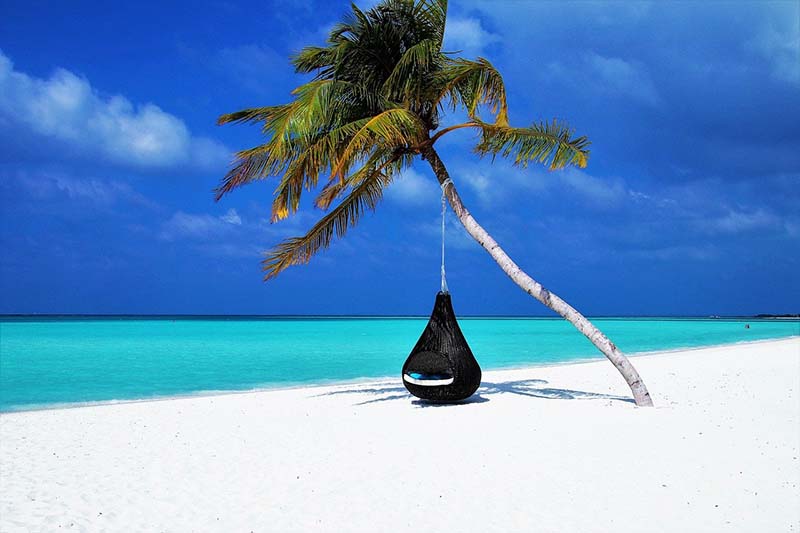 A trip to the Maldives is perfect for cutting off city life hassles and soaking in some tranquility and peace. There is an array of things to do in this tropical paradise – from exciting watersports, visiting splendid archeological sites, exploring the mysteries of the underwater world, to gorging on delicious food, you are surely going to be spoilt for choice in this beautiful destination.
Turkey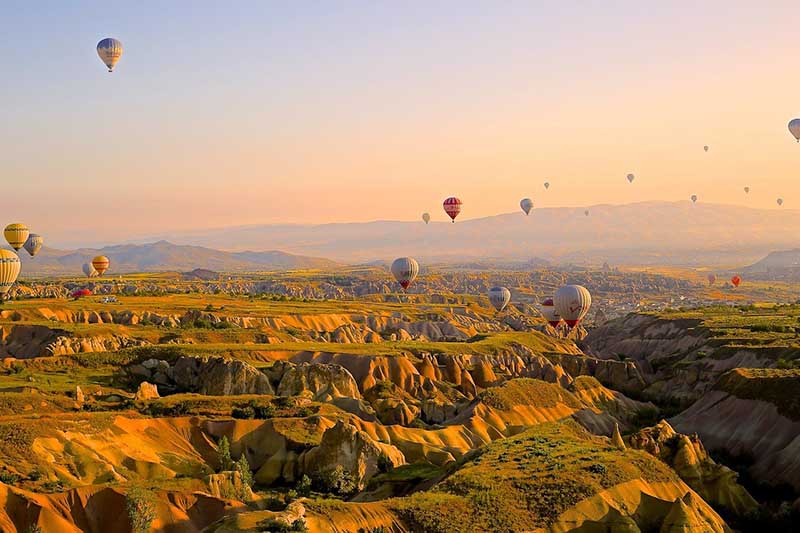 Turkey is a vibrant country where you can see the influence of many cultures such as Roman, Greek, Persian, Ottoman, and Byzantine. It consists of a treasure trove of attractions ranging from vast history, unbelievable monuments, natural wonders, sun-kissed beaches, majestic mountains, tasty food, and exceptional vistas.
Switzerland
Nestled amid the turquoise lakes and marvelous Alpine mountains, Switzerland is one of the top destinations on every traveler's bucket list. The striking snowcapped-peaks, charming hamlets, historic buildings, outstanding museums, and colorful art galleries look picture-postcard perfect. The classy and elegant mountain resorts offer some of the most fantastic skiing opportunities, paragliding, hiking, biking, and a plethora of other snow activities.
Brazil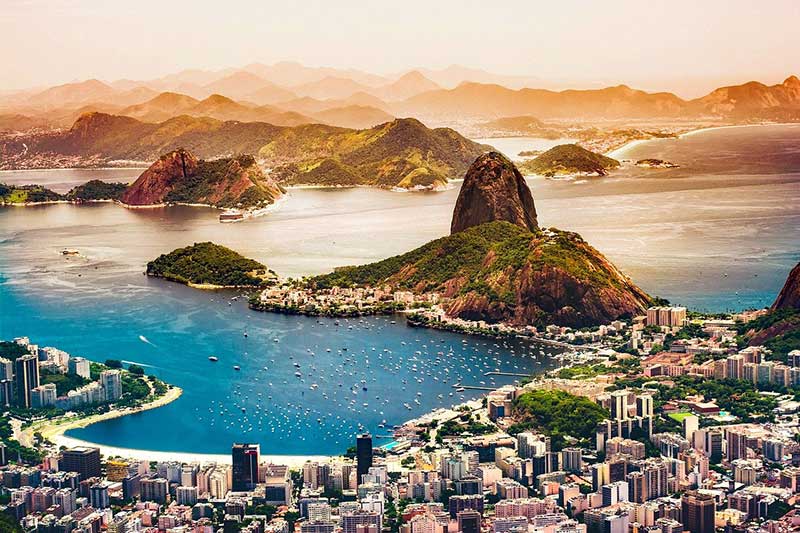 South America's largest country Brazil needs no introduction. This phenomenal tropical destination is home to the great Amazon rainforest, lively metropolises, delightful colonial towns, sparkling waterfalls, tropical forests, wetland areas, and many other spellbinding attractions.
Tahiti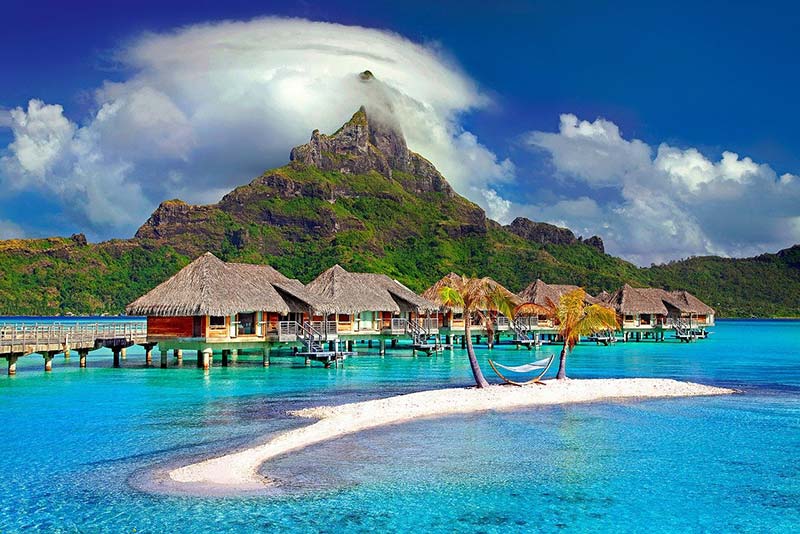 There are more than 118 islands in Tahiti in French Polynesia. It offers the perfect escape from your mundane life and enjoy some much-needed R&R. If sun, sand, and surf are not enough, there are plenty of attractions, including Aorai Mountain, Huahine Natural Aquarium, Black Pearl Museum, Notre-Dame Cathedral, Museum of Tahiti and her islands, and Papeete Market to keep you entertained.
Singapore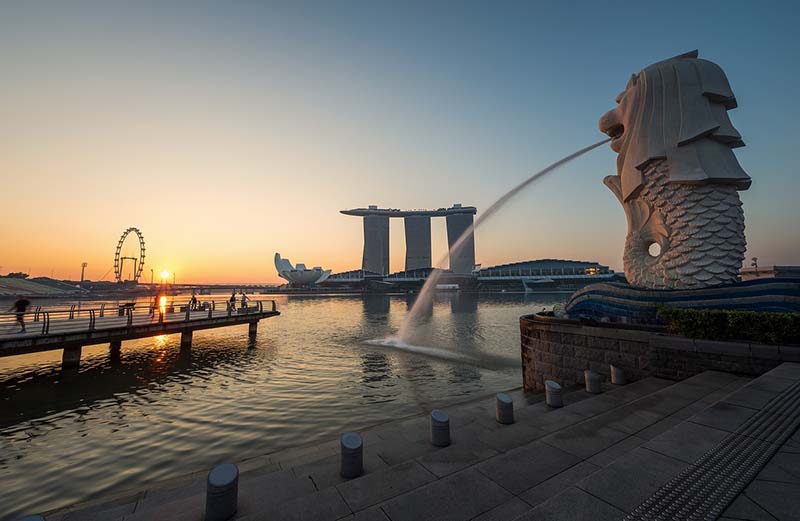 This Southeast Asian island country is also one of the most developed and modern countries in the world. It boasts diverse attractions, including national parks, amusement parks, lush gardens, historic temples, and an amazing gourmet experience. It balances the rich culture and modern lifestyle beautifully and is a fantastic place to visit this year.
Kenya
Kenya is an excellent choice for people who love wildlife and nature. When you think of this beautiful country, the first thing that comes to mind is the famous Maasai Mara National Reserve. But apart from experiencing the incredible wildlife and its several national parks, Kenya also has a deep-rooted history, excellent islands, forts, and lakes to explore.
Mexico
Mexico has some great UNESCO World Heritage sites such as Aztec and Mayan. The country also offers unlimited sunshine, golden sandy beaches, rich culture, lip-smacking cuisine, vast deserts, tropical rainforests, and energetic dance and music traditions. It is an ideal holiday destination for nature lovers, culture-vultures, and thrill-seekers as it has myriad attractions to cater to every traveler's needs.
South Africa
Whether you want to spot wildlife in Kruger National Park, hike the Drakensberg mountain range, drive along the picturesque garden route, or relish some yummy Bunny Chow in Durban, South Africa has enough attractions to spoil you for life. If this is not enough, the country is also home to magnificent vineyards, outstanding beaches, natural canyons, and deep gorges, making it one of the best countries to visit this year.